EEOC Will Aggressively Target AI-Based Employment Decisions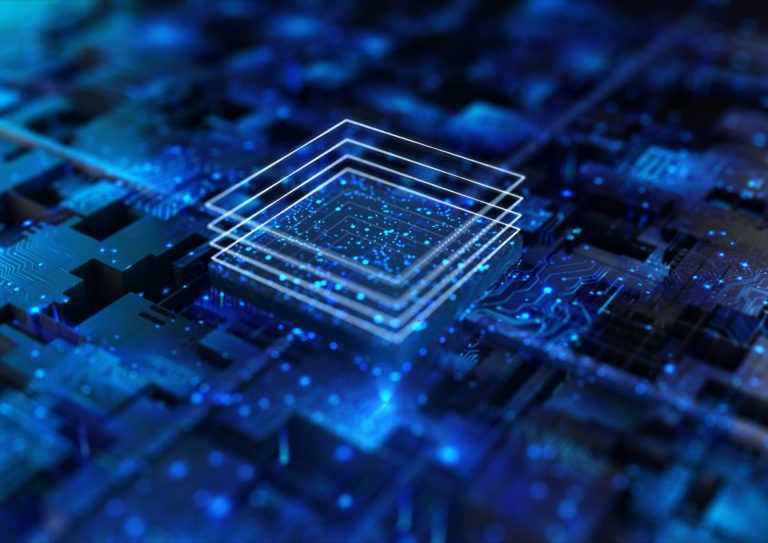 Every year the Equal Employment Opportunity Commission publishes a draft strategic enforcement plan in the Federal Register. In 2023 it intends to increase enforcement efforts aimed at discrimination resulting from the use of artificial intelligence-assisted employment-related decision tools. According to the draft, the EEOC will focus on "the use of automatic systems, including artificial intelligence or machine learning, to target advertisements, recruit applicants, or make or assist in hiring decisions where such systems intentionally exclude or adversely impact protected groups." The stated aim is to remedy and prevent discrimination resulting from the application of screening tools used in hiring practices and employment decisions. The agency's enforcement plans include "proactive efforts to address SEP priority issues, including using Commissioner Charges and directed investigations." The use of Commissioner Charges have historically been sparing, but might be crucial in identifying discrimination due to use of AI-based recruitment, hiring, and HR tools. Since there is no federal requirement that employers must disclose their use of AI technology in employment processes, many affected parties may never realize that they were potentially adversely affected by this technology.
Get our free daily newsletter
Subscribe for the latest news and business legal developments.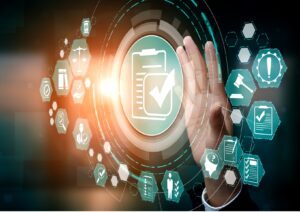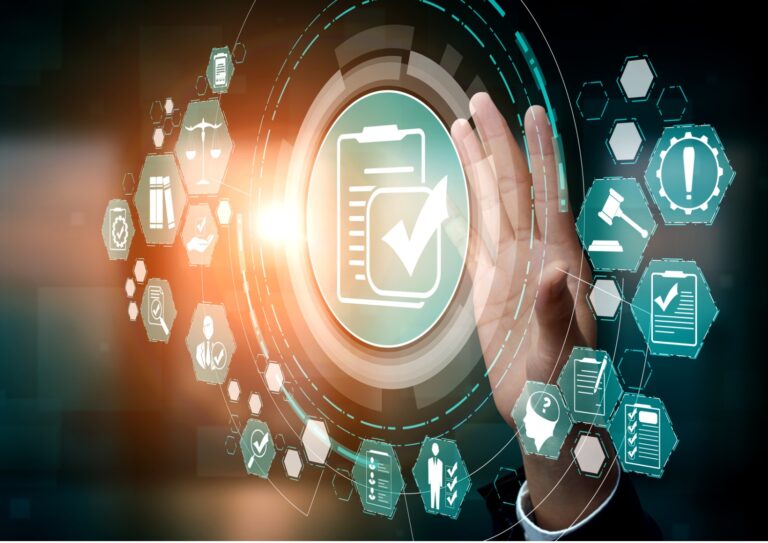 President Biden's Executive Order on the Safe, Secure, and Trustworthy Development and […]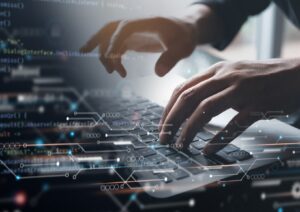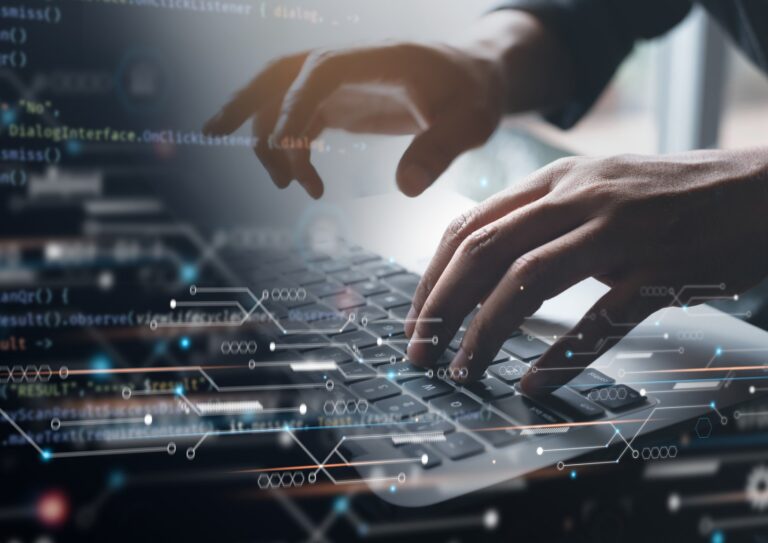 The Cybersecurity and Infrastructure Security Agency and the FBI have issued a […]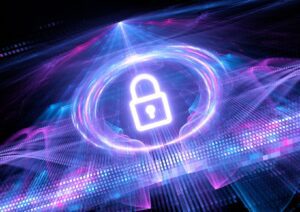 Reputational damage was the greatest source of concern about AI, followed by […]