EEOC's Latest Guidance on AI in Employment and the Four-Fifths Rule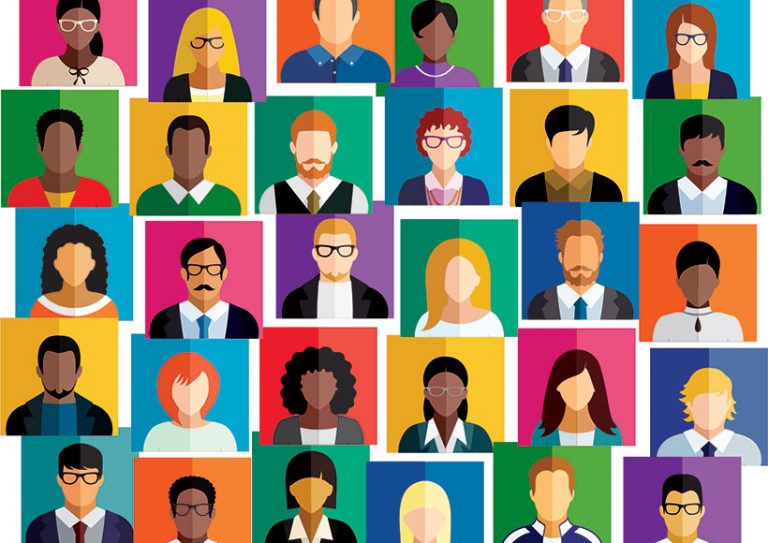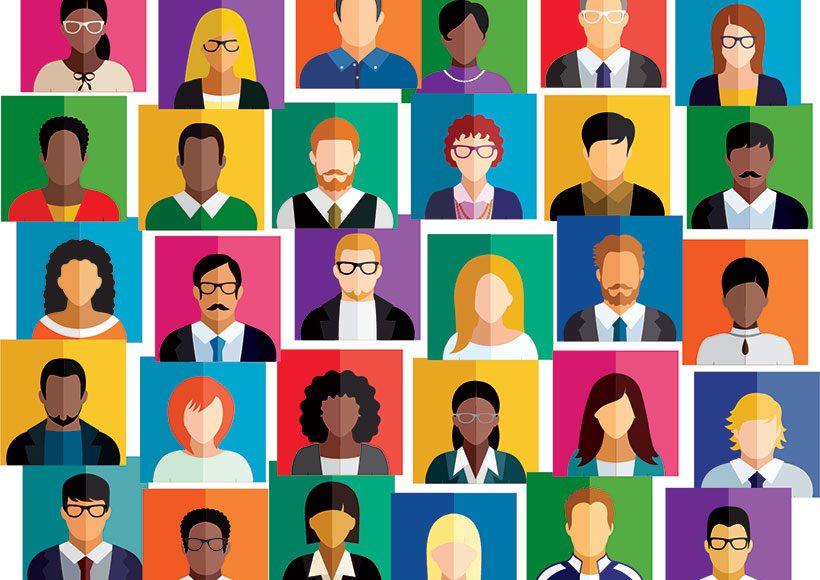 Awareness of AI's implications for employment processes has only recently reached the mainstream. While a number of employers have been using AI in the hiring process for some time, the number using AI in the workplace has been growing, and some employers are now using AI to make promotion decisions. Last week, the EEOC issued the Recent Guidance, regarding employers' use of AI in their selection procedures such as hiring, promotion, and termination, and the potential for adverse effects on applicants who are protected under Title VII. The Guidance explains that the Uniform Guidelines on Employee Selection Procedures adopted by the EEOC in 1978 still applies and should help employers using AI to make employment decisions.  
The Guidance states that if AI adversely affects applicants or employees of a particular race, color, religion, sex or national origin, then it likely violates Title VII. An employer may be held liable if the AI discriminates against a protected group, even if the AI was developed by an outside vendor. Applying the Uniform Guidelines' "four-fifths rule" determines whether the employer's selection rate for one group is less than four-fifths (or 80%) substantially different from that of another group. The Guidance, however, states that the four-fifths rule is simply a "rule of thumb" and "may not be appropriate under certain circumstances." Employers should partner with employment counsel who has expertise in this area and will conduct privileged audits of their AI-assisted selection procedures to ensure that they comply with the law. 
Find this article interesting?
Sign up for more with a complimentary subscription to Today's General Counsel magazine.