Eight States Now Require Pay Transparency in Job Postings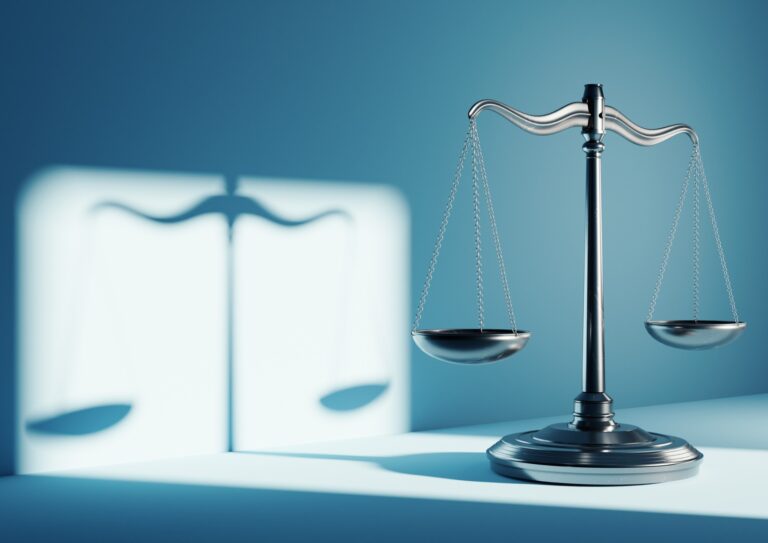 Until Colorado enacted the 2021 Equal Pay for Equal Work Act, no U.S. jurisdictions had required businesses to disclose pay information to both employees and the public. Since 2021, seven additional states have passed similar laws. A recent National Law Review article tells us that pay transparency laws have passed or are in effect in Connecticut, Maryland, Nevada, Rhode Island, Illinois, California, and Washington as well as Colorado.
These wage transparency laws offer marginalized persons and other individuals information on employers' pay scales and benefits, providing opportunities to maximize their earnings potential.
Legislators and policy groups have called for additional action, identifying wage secrecy as a contributor to the gender pay gap and wage gaps affecting people of color — and citing a growing body of research showing that salary transparency increases pay equity.
Disclosure of pay transparency also affects the Program Electronic Review Management (PERM) process, as employers may be required to publish a salary range or pay scale, depending on the state, when recruiting foreign national employees.
As of May 1, 2023, three states have proposed or approved salary transparency laws that are not yet in effect. New York's pay transparency law was signed by Governor Hochul on December 21, 2022, and will take effect on September 17 of this year. Hawaii's law will be enacted as of January 1, 2024. Illinois is the latest state to have enacted a wage transparency statute. Gov. J.B. Pritzker signed the law in early August, and it will be effective on January 1, 2025.
Find this article interesting?
Sign up for more with a complimentary subscription to Today's General Counsel magazine.