Elon Musk Complains About Unjust Enrichment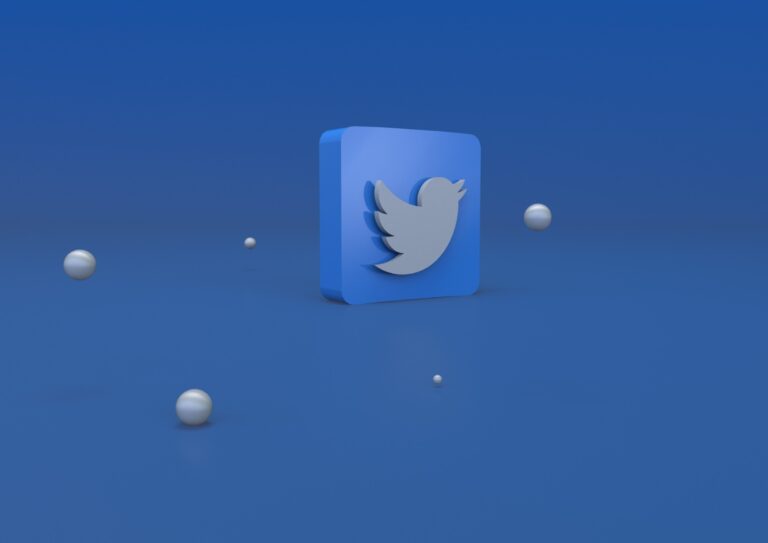 Eons ago, when eccentric South African gazillionaire Elon Musk was fudging his promised takeover of Twitter, the platform's previous owners hired Wachtell, Lipton, Rosen & Katz to hold his feet to the fire. The fee was $90 million, and apparently, it was worth it. Upon payment, the bulk of the money paid to Wachtell was characterized as a "success fee," and it is a matter of record that Musk ponied up $44 billion for Twitter. But on July 7 Musk went to court, claiming that Twitter's former executives and board breached their fiduciary duty, and did not act "prudently" or "on an informed basis" when they paid Wachtell just minutes before the deal closed, and also just minutes before Musk cleaned house at the company formerly known as Twitter (recently renamed "X"). Musk's aversion to paying Twitter-related bills is well-documented. He is defending more than twenty lawsuits alleging non-payment of rent, services, and money allegedly owed to ex-employees. Among the officers he fired moments after the Wachtell fee was paid was Vijaya Gadde, general counsel and head of legal affairs and policy, who presumably signed off on the payment. Gadde's role included handling issues like harassment, misinformation, and harmful speech. Such issues are said to be among the reasons X's ad revenues are down more than 50 percent since Musk took over.
Find this article interesting?
Sign up for more with a complimentary subscription to Today's General Counsel magazine.