Emerging Trends In Commercial Property Insurance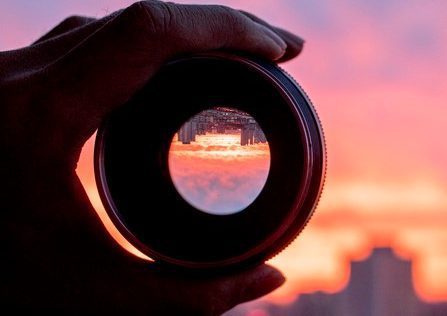 The first on this list from Zurich North America is outdated property valuations. A recent study looking at insured properties in the U.S. and Europe from 2019 to 2021 found that declared total insurable value (TIV) was not keeping up with an increase in property values that has persisted through every recent crisis. The more current spike in inflation, which shows no signs of abating, makes this issue even more pressing.
Second on the list is identified as supply chain volatility and the role played by contingent business interruption Insurance (CBI), a type of coverage the writer says is often misunderstood. CBI kicks in when suppliers or customers suffer property losses that result in lost income for the insured. The key words here are "property losses." If a company's major supplier or customer has a fire at a major facility it will trigger CBI coverage. But, says the writer, note that "outside events" – like a labor shortage or a backup in the Panama Canal – while they may similarly affect a company's income do not trigger CBI coverage.
Third on the list is "natural catastrophes: modelled and non-modelled." The writer notes that in"The Global Risks Report 2022," from the World Economic Forum (the Swiss-based organization that hosts the Davos conference), climate change and extreme weather events are identified as the coming decades's top threats for risk managers. There is no good news on this front for carriers or insureds. The best the writer can muster for a conclusion to his section on natural catastrophes (now being called "NatCats"), is that his company is working with each of its customers to identify the high-hazard areas "and the property industry as a whole is going to be having these conversations."
Find this article interesting?
Sign up for more with a complimentary subscription to Today's General Counsel magazine.