Employee Knowledge Sharing Affected by Trust and Culture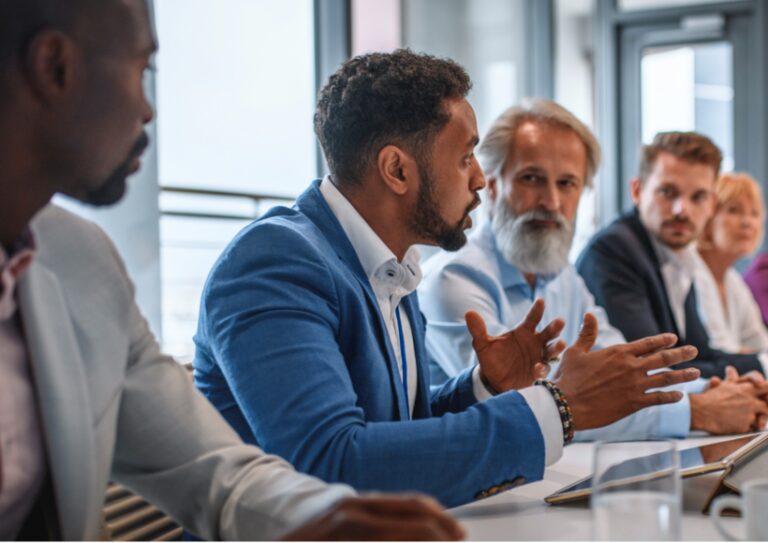 Knowledge sharing is a fundamental aspect of organizational knowledge management. A newly published paper documents the findings of a systematic review of 45 research articles on the sharing of tacit/implicit knowledge. The authors classified 34 factors that affected employees' motivation to share their knowledge, which were then grouped into 12 main factors and ordered from the most to the least commonly referred to in the articles. Trust, culture, organization of encouragement, and communities of practice are four of them. Knowledge sharing is positively affected by facilitating trust at all levels of the organization, enabling open reciprocity in workplace knowledge sharing and reducing knowledge uncertainty risks. 
Organizational culture provides a context for social communications and shapes employees' social networks and relationships. This has a major impact on knowledge-sharing behaviors, particularly how diversity and difference can make individuals afraid to transfer and share their knowledge. Training and mentoring provided to employees make them more qualified and knowledgeable and increase their feeling of being appreciated, which leads to increased knowledge sharing. Communities of practice (CoPs) allow employees to socially interact to share and exchange knowledge and informally learn from one another. COPs can also assist the development of cultural intelligence, which can be defined as people's capability to effectively deal with situations characterized by cultural diversity.
Get our free daily newsletter
Subscribe for the latest news and business legal developments.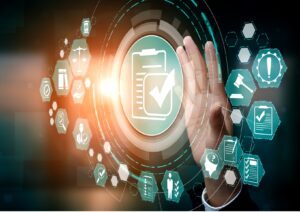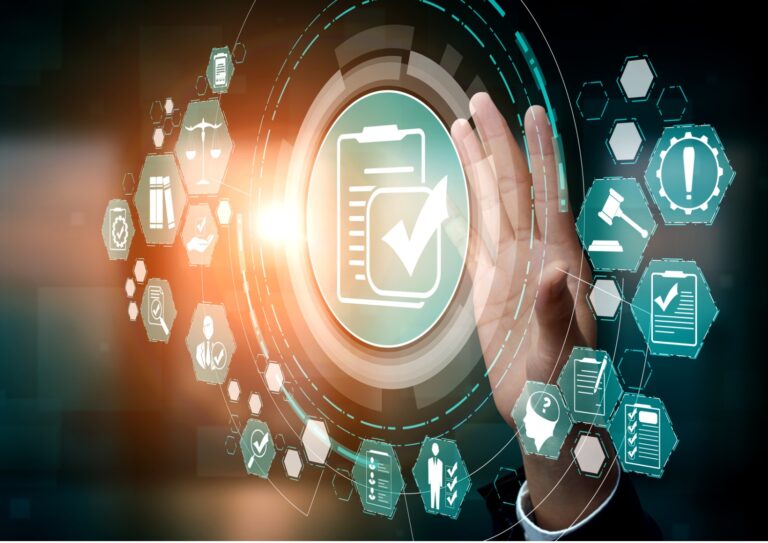 President Biden's Executive Order on the Safe, Secure, and Trustworthy Development and […]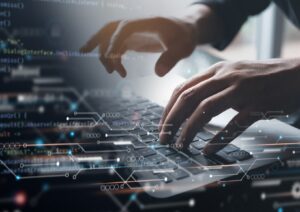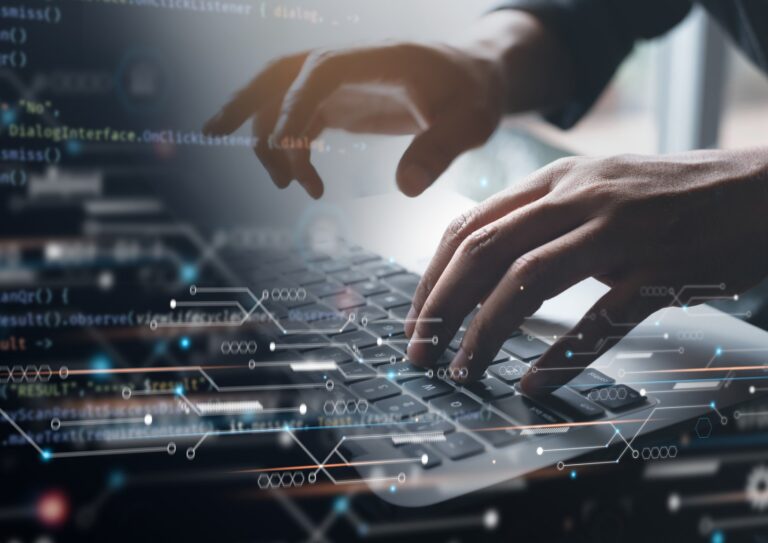 The Cybersecurity and Infrastructure Security Agency and the FBI have issued a […]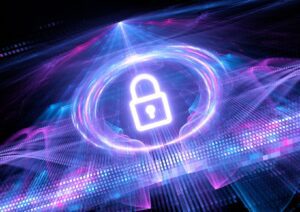 Reputational damage was the greatest source of concern about AI, followed by […]