Employee Resource Groups (ERGs) Help Meet DEI Goals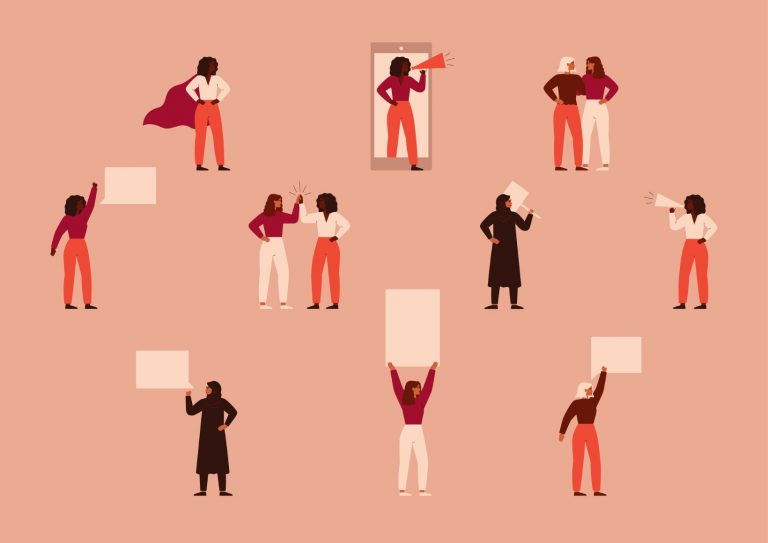 Fostering diversity, equity and inclusion (DEI) is essential to the modern workplace. In recent years, companies across America have implemented a variety of DEI strategies to achieve competitive advantages through diverse workforces. Critical to long-term corporate success is the retention of talented diverse employees. Yet while most companies begin with a focus on recruiting and hiring diverse candidates, they find themselves losing employees from underrepresented groups at high rates. This negatively affects morale, results in loss of institutional knowledge and requires an inordinate amount of management time to recruit and train. One way to engage and retain employees is by encouraging employee resource groups (ERGs). 
Effective ERGs are voluntary, employee-led business groups formed around common interests, which include members of groups that have been underrepresented in the workforce. If designed and implemented appropriately, ERGs can help achieve both DEI and general business objectives. All ERG policies and operating guidelines should be reviewed by knowledgeable legal counsel. Executive sponsors, ERG leaders, and responsible HR or diversity office staff should receive ERG-specific training to reduce the risk of legal vulnerability.
Get our free daily newsletter
Subscribe for the latest news and business legal developments.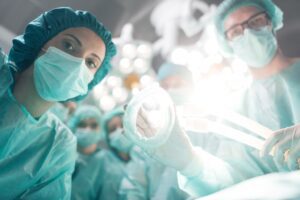 In 2018, Robert Salim, 67, realized he was seriously ill. After numerous […]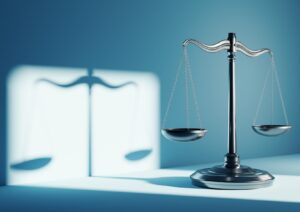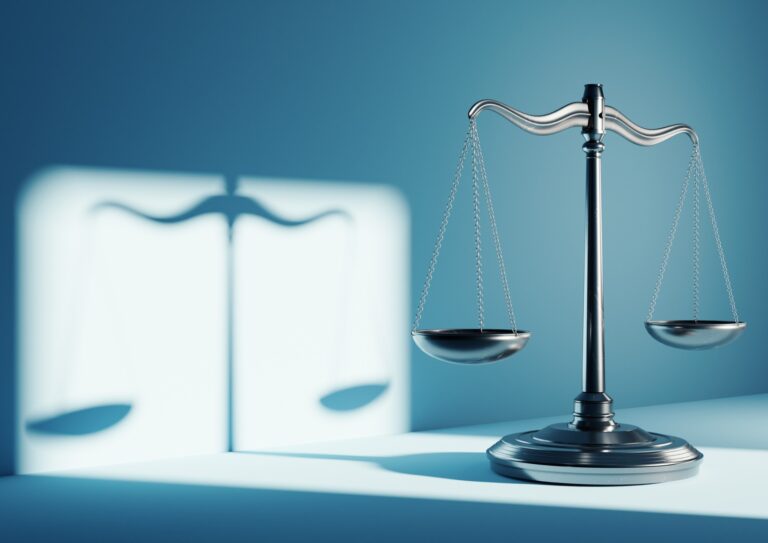 New rules aimed at lenders, investment funds, and other financial entities would […]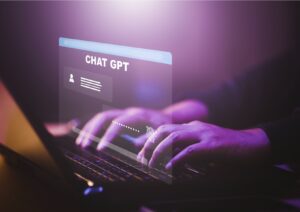 There are companies investing hundreds of millions of dollars or more into […]