Employee Surveillance and Privacy Rights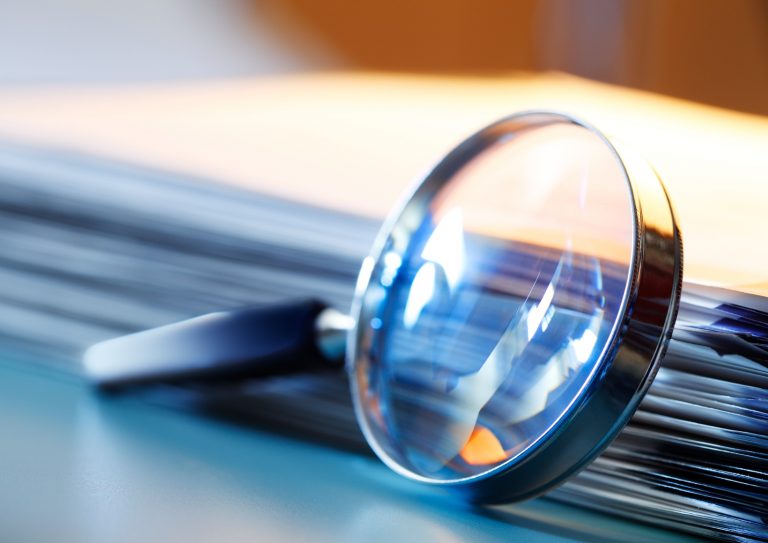 The rise in remote work has brought an increase in employee monitoring. Between 2019 and 2021, the percentage of employees working primarily from home tripled. And as "productivity paranoia" crept in, employers have adopted employee surveillance technologies. This has raised questions about the legal and ethical implications of enhanced monitoring. In some cases, it has prompted legislation or the expanded use of existing laws. The federal law that regulates monitoring electronic communications in the workplace is the Electronic Communications Privacy Act of 1986 (ECPA). However, it contains two exceptions: a business purpose exception and a consent exception. Together, they significantly limit the force of the ECPA so that it permits most forms of employee monitoring.
Despite these limitations, you may have a claim against your employer if its monitoring is overly intrusive or mishandles personal data. There are other legal rights that provide checks on employee surveillance, such as the right to engage in concerted activity and have your medical information kept confidential. Some states have adopted additional protections for employee privacy, for example, several state constitutions guarantee citizens a right to privacy. Others have enacted laws to bolster employees' access to their data, and a number of states require employers to provide notice to employees before monitoring or intercepting electronic communications.
Get our free daily newsletter
Subscribe for the latest news and business legal developments.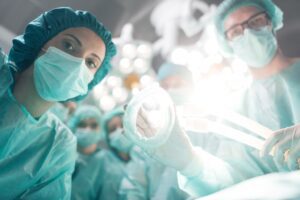 In 2018, Robert Salim, 67, realized he was seriously ill. After numerous […]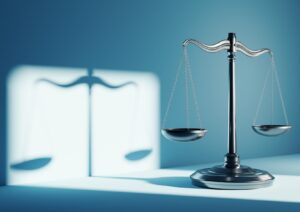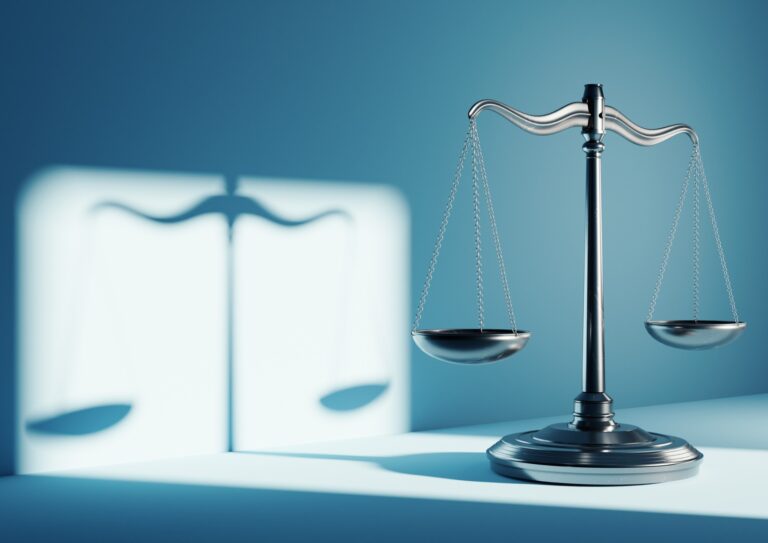 New rules aimed at lenders, investment funds, and other financial entities would […]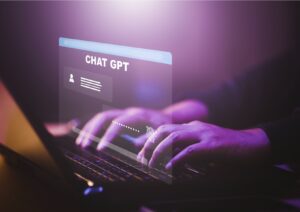 There are companies investing hundreds of millions of dollars or more into […]