Employers' Rights Under Florida's New Concealed Firearms Law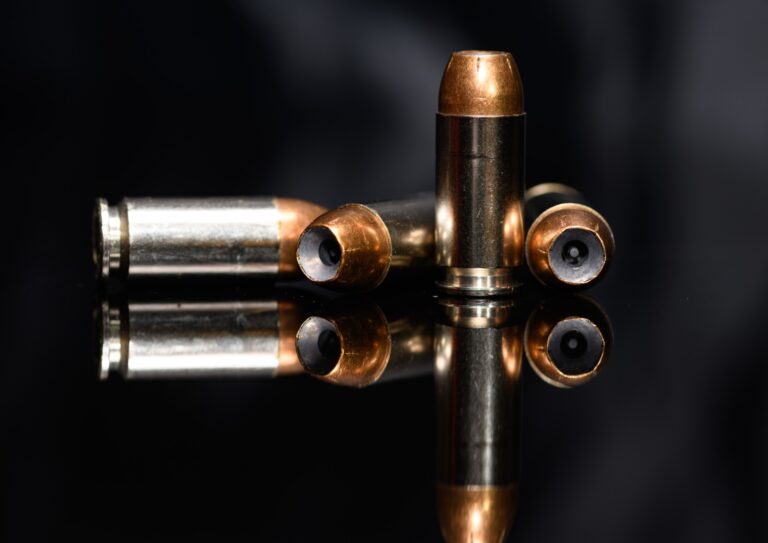 Florida lawmakers have been itching to kill the law requiring Florida residents to obtain a concealed weapons license to lawfully carry a concealed weapon for years. On April 3rd they achieved their goal, and as of July 1, people can carry concealed weapons, including firearms without a license if they meet certain specified requirements. The above-referenced article discusses what Florida employers can and cannot do to restrict firearms in and around the workplace. They are specifically prohibited from conditioning employment on a number of firearms-related contingencies, and from preventing employees or customers from entering parking lots because their vehicle contains a legal firearm. Employers can still have policies that prohibit carrying concealed weapons and may continue to take disciplinary action against employees for carrying or displaying a concealed weapon or firearm at the workplace.
Find this article interesting?
Sign up for more with a complimentary subscription to Today's General Counsel magazine.