Employers Use Temps to Skirt E-Verify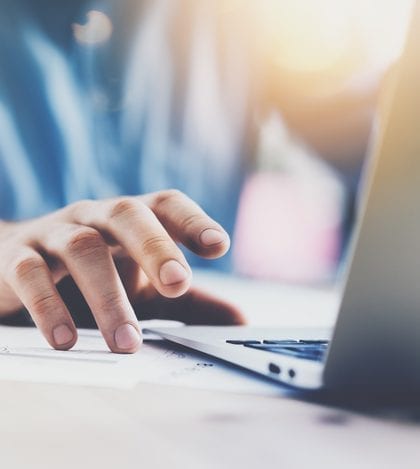 A big leap in the number of temp workers is reported in states that require private employers to use E-Verify. According to one expert, companies quickly realized that the law applies to hiring people, but the problem goes away if you're not literally hiring them. They get agencies to hire for them, or use workers as contractors without hiring them. The practice concerns conservatives who want less illegal immigration, as well as immigration advocates who find temp agencies harder to hold accountable for worker abuse. The number of temporary workers grew faster than the national average between 2012 and 2016 in eight of the nine states that require E-Verify. Louisiana was the sole exception.
Get our free daily newsletter
Subscribe for the latest news and business legal developments.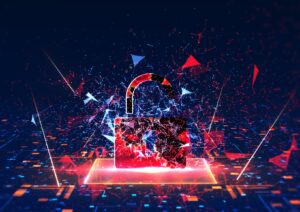 The new Security and Exchange Commission's (SEC's) reporting rules require U.S.-listed companies […]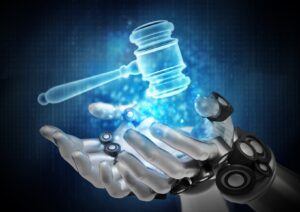 As Legal Operations professionals support their corporate legal departments with digital transformation […]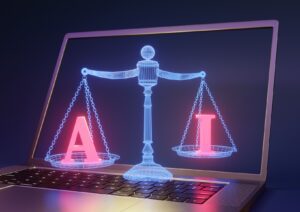 Every two or three years, the business world changes, and leaders are […]