For Energy Independence, Drill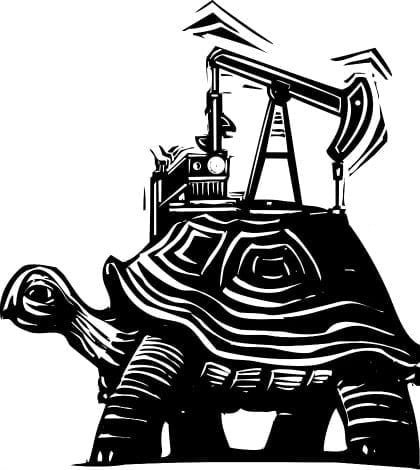 Just over two years ago, President Obama said you can't drill you way to lower oil prices. He was wrong, says Thomas Pyle, president of the Institute for Energy Research, a free market think tank. Gas is cheap, and it's probably going to get cheaper in the near future, at least through the end of the year. This means cheaper transportation costs for business and more jobs and economic growth, as well as less expensive driving for consumers, he says.
Get our free daily newsletter
Subscribe for the latest news and business legal developments.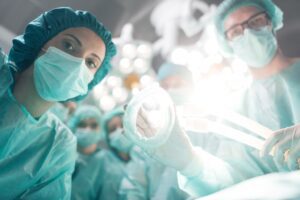 In 2018, Robert Salim, 67, realized he was seriously ill. After numerous […]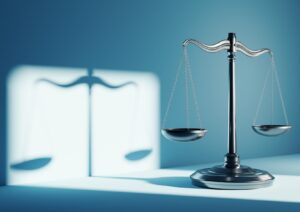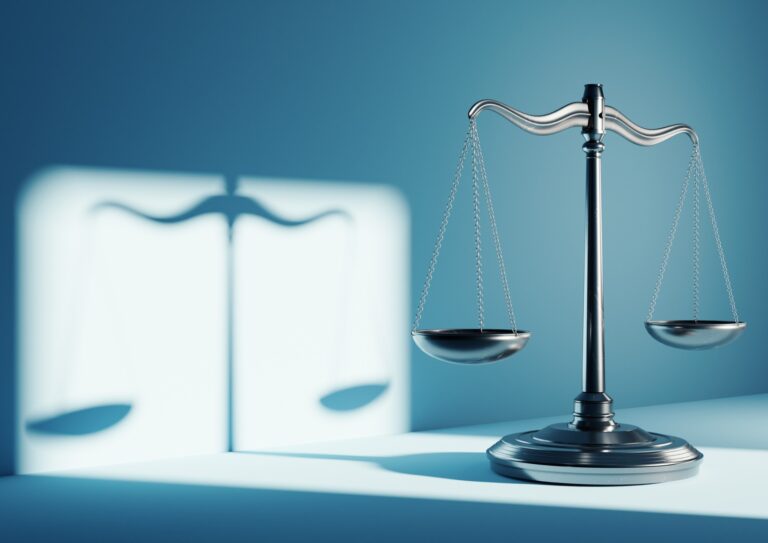 New rules aimed at lenders, investment funds, and other financial entities would […]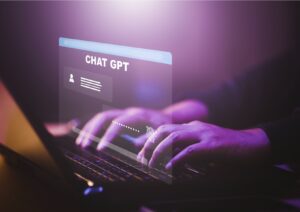 There are companies investing hundreds of millions of dollars or more into […]