Enterprise Risk Management (ERM) or Governance, Risk and Compliance (GRC)?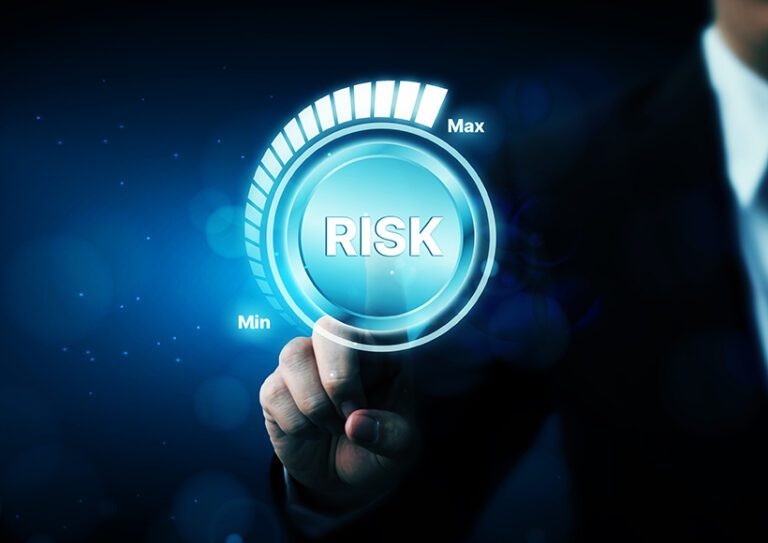 As the current risk landscape is defined by new and emerging risks, organizations need to maintain regulatory compliance while ensuring a quicker response in case of adverse events. SecurityMagazine.com reports that businesses without a clear risk strategy face increased volatility across all operations — from compliance to third-party vendors and suppliers to cyber and IT. Enterprise risk management (ERM) and governance, risk, and compliance (GRC) programs use different strategies to minimize and mitigate any possible risks.
An ERM takes into consideration the risk exposure of all workflows — operational risk, regulatory compliance risk, third- and fourth-party risk, and internal auditing — with the goal of unifying data, implementing robust controls, and minimizing overall risk exposure. It encourages collaboration, optimizes reporting, protects assets, ensures business continuity, and affects risk-averse decisions.
A GRC uses tools and processes to unify an organization's governance and risk management with technological innovation and adoption, such as the implementation of continuous monitoring and auditing solutions. Advanced technologies like cloud-based programming and AI-powered automation and analytics enable the transformation of data into actionable insights. Cognitive technologies such as machine learning and robotic process automation identify areas requiring immediate attention and suggest action plans for remediation.
Not all GRC technologies are created equal, though. Make sure your organization's GRC solution is built specifically for its practice. The most advanced programs will respond directly to an organization's core processes and recommend targeted metrics, controls, and remediations.
Find this article interesting?
Sign up for more with a complimentary subscription to Today's General Counsel magazine.