ESG: Why Corporate Counsel Need to Be More Directly Involved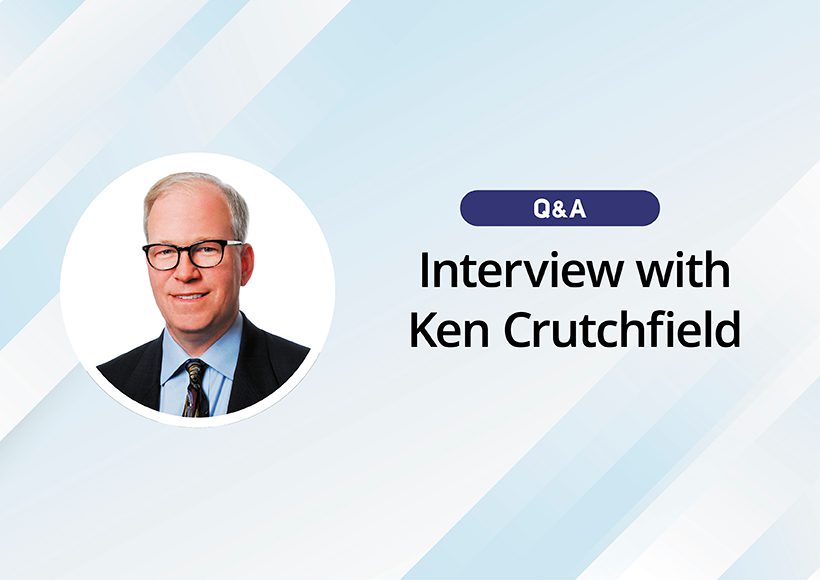 How do your clients and customers view what you're doing about ESG, and does that impact your business? Activist investors and others have driven voluntary disclosures within certain industries, especially if there has been an environmental concern, so corporate counsel need to familiarize themselves with ESG to accurately assess risks and advise their companies. ESG is complicated. True, environmental compliance means dealing with climate change, greenhouse gas emissions, water usage, pollution and dumping, but some companies just look at how to manage their carbon footprint, while others are scrutinized based on how they're reducing its negative impact. Social can produce enhancements and policies governing supply chains with the intent to ensure that businesses do their part to support progress in society as a whole. Governance includes balancing stakeholders' interests, data and privacy compliance, and ensuring diversity on the board.
Recently, Today's General Counsel interviewed Ken Crutchfield, Vice President and General Manager of Wolters Kluwer Legal and Regulatory U.S., to get his take on the rising concern about ESG matters, and how they relate to corporate counsel. "With the rise of regulatory compliance and disclosures," says Crutchfield, "general counsel and corporate counsel are going to need to be involved more directly, first with assessing and understanding what policies need to be in place and what legal compliance is required, but more broadly, making sure they're supporting the company strategies around ESG and, perhaps even being involved with the procedures and controls to ensure that there's transparency in case of an audit."
Find this article interesting?
Sign up for more with a complimentary subscription to Today's General Counsel magazine.