Establishing the Legal Department As a Company Leader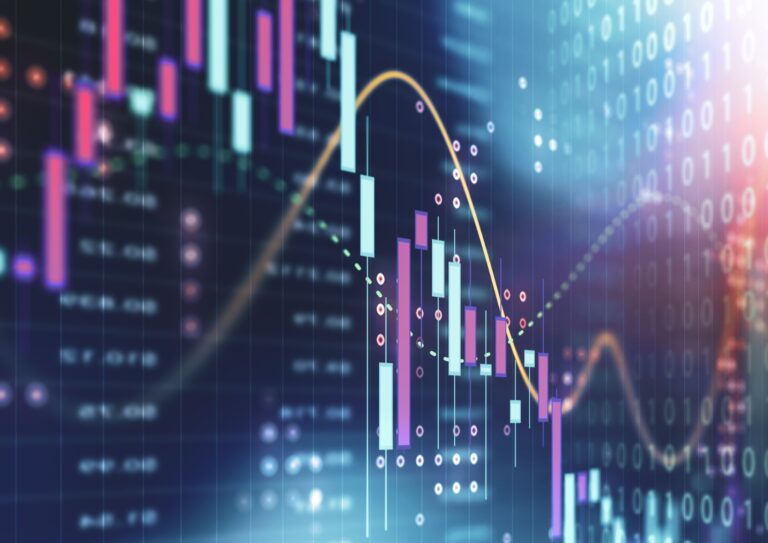 In an interview, Baptiste Armaignac of Legal Suite, answers questions about the way a legal department gathers information and manages data requests (the intake process). He emphasizes the risks associated with using email for intake processes, which include data loss, missed deadlines, security breaches, and privacy violations. He recommends utilizing a dedicated portal where authorized users can access and track all intake information in one place. This also facilitates collaboration and sharing of additional information. While basic web forms can be used for intake, the real value comes from linking the collected data and requested information to the database. In Armaignac's opinion, the legal department needs to establish its leadership position within the organization. It holds a central and vital role in the company, and stakeholders gain confidence when they see the department in control of its data. By utilizing the intake process and sharing information with the rest of the company, the legal department can establish itself as a leader.
Find this article interesting?
Sign up for more with a complimentary subscription to Today's General Counsel magazine.