Evolving Legal Issues in the Metaverse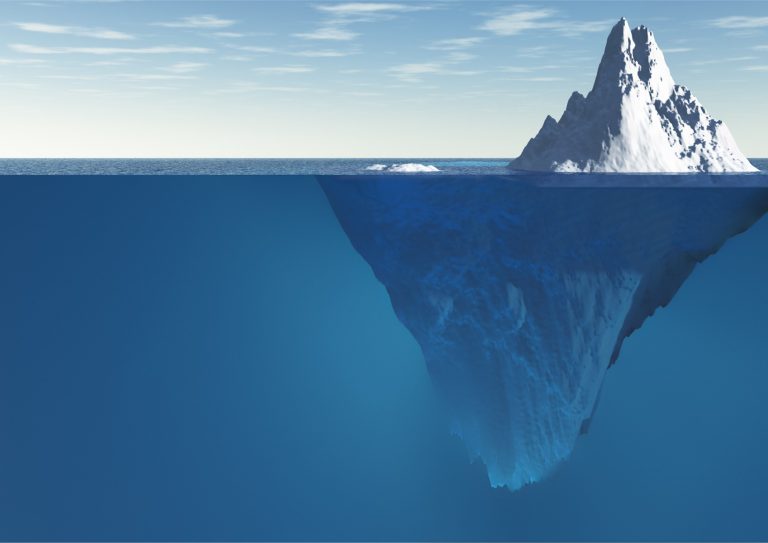 The Metaverse is growing fast despite the volume, sensitivity, and wide-ranging types of data collection. There is already litigation involving intellectual property rights in the metaverse and public outcry about harassment and assault in digital worlds. Inevitably, metaverse litigation will evolve, and electronic discovery may be a key hurdle for metaverse litigants. As emerging legal issues in the Metaverse include data collection and discovery, industry standards and processes will no doubt be adapted for specific collection in the metaverse. At the same time, practitioners must refer to the Federal Rules of Civil Procedure Rules 26 and 34 for relevant and discoverable requirements.
We may see far-reaching requests for various types of information, including data surrounding source code or design development in intellectual property matters. The decentralization and interoperable nature of the metaverse will likely create questions surrounding possession, custody, and control. Additionally, identifying the accessibility and proportionality of data covering individuals and activities in the metaverse will play a key role in discovery positions and responses in the future. How to collect and present this information in a usable format required by federal rules — as well as for a judge or jury to understand — is a final layer of complication.
Get our free daily newsletter
Subscribe for the latest news and business legal developments.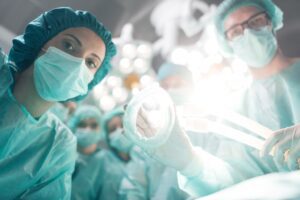 In 2018, Robert Salim, 67, realized he was seriously ill. After numerous […]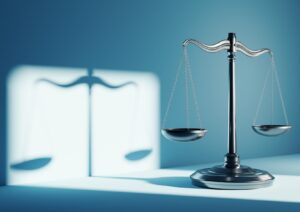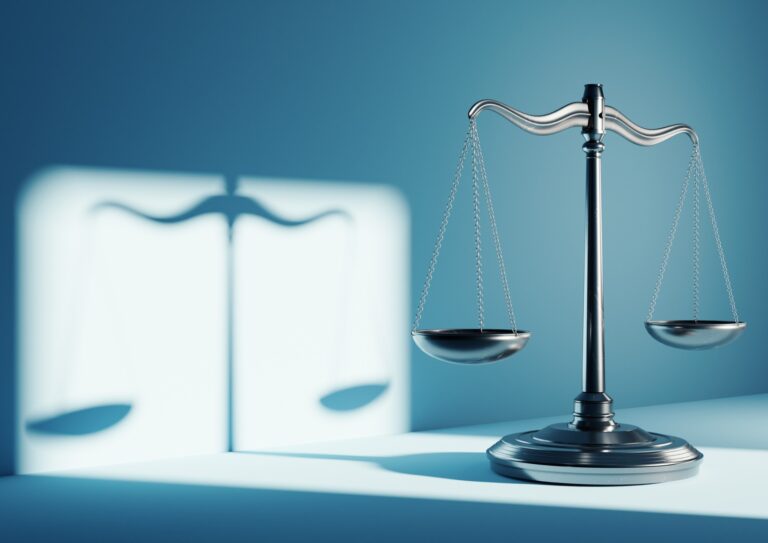 New rules aimed at lenders, investment funds, and other financial entities would […]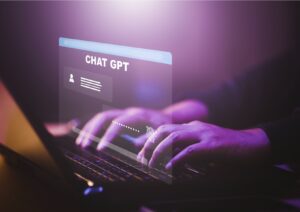 There are companies investing hundreds of millions of dollars or more into […]