Ex-Prosecutor In Central Park Jogger Case May Proceed With Defamation Suit v Netflix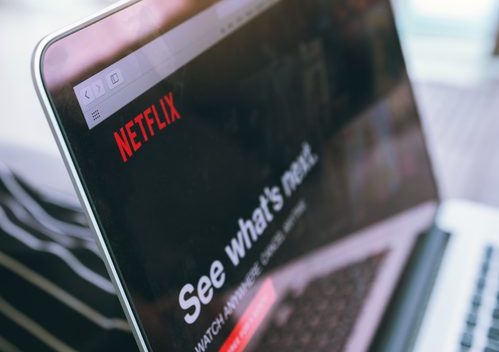 A federal court has ruled that a former prosecutor in the "Central Park Five" case can proceed with her defamation lawsuit against Netflix and two principals who worked on four-part dramatization of the case, titled "When They See Us." Plaintiff Linda Fairstein was a prosecutor in the Manhattan District Attorney's office during the trial of the five men, who in 1989 were accused of assaulting and raping a jogger in Central Park. All five served lengthy prison sentences before their convictions were vacated in 2002, after another man was identified as the rapist on the basis of a confession and DNA evidence,. Fairstein was chief of the Sex Crimes Prosecution Unit of the DA's office, although among the claims in her complaint is that she was neither the lead prosecutor nor a courtroom litigator in the proceedings.
Fairstein alleges the production falsely portrays the part she played in the prosecution by depicting her as orchestrating various acts of prosecutorial misconduct, including the inducement of false confessions, and that she is otherwise falsely depicted as being racist and unethical. After her legal career, Fairstein became a mystery writer and public speaker, and she also alleges that following the airing of the Netflix production her contracts were terminated, she was publicly vilified, and she was forced to resign from non-profit organizations.
In an August 9 ruling, United States District Judge.P. Kevin Castel, in the Southern District of New York, said that five scenes from the Netflix production, out of eleven scenes that were cited by the plaintiff, are potentially defamatory.
In addition to seeking removal of certain social media posts and an order restraining the defendants from making statements attributing the Central Park Five prosecution to her, Fairstein wants an order directing the defendants to publicly state they wanted to "create a fictional villain, in Ms. Fairstein, for the public to hate, that never existed in reality." She also wants removal or re-editing of certain scenes.