Excellent Companies Lead With Their Values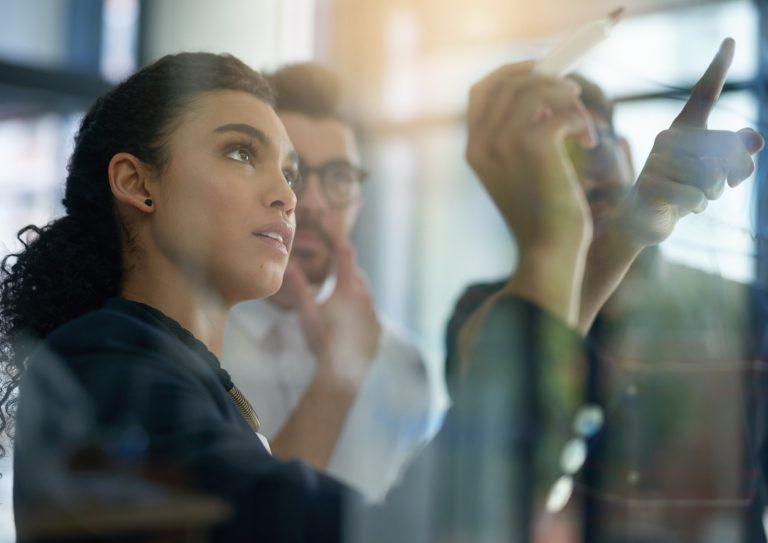 In-house counsel do their most valuable work when they help navigate their company's conflicting values by providing clear legal advice, and more importantly practical business advice about what the leadership really wants to know, writes Daniel Lenhoff, Senior Counsel for Employment Law & Data Privacy at KBR. Excellent organizations lead with their values, which go beyond short-term shareholder value to create an abiding culture for long-term success and predictable shareholder value. When laws and regulations conflict with those values, skilled, practical in-house counsel can help lead an organization to live by its values along with the values encoded in law. Lenhoff uses the clash of values that vaccine mandates set off as a case in point. In-house counsel had to navigate organizations through those conflicts, which illustrates the unique position they are in to provide the necessary leadership.
Find this article interesting?
Sign up for more with a complimentary subscription to Today's General Counsel magazine.