Executives Iffy About Data Privacy Preparedness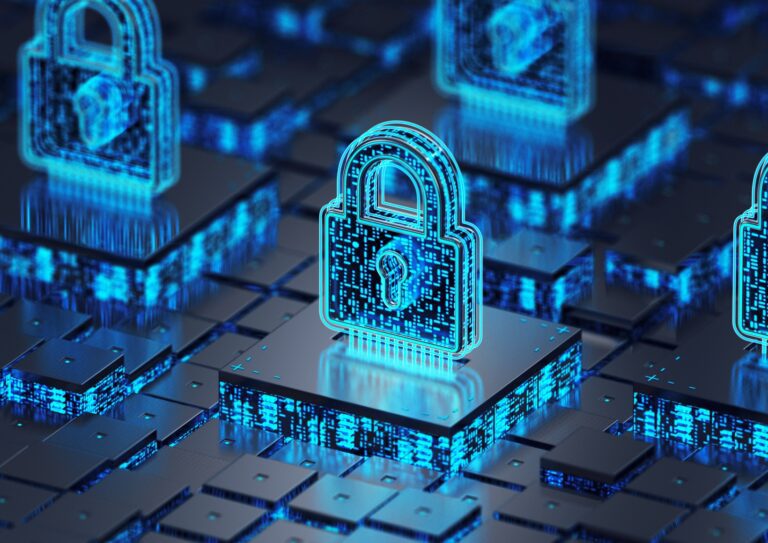 Corporate readiness for new data privacy requirements in the U.S., U.K., and the EU, and challenges posed by AI, are the topics of a survey by international law firm Womble Bond Dickinson. Only about half of the executives surveyed feel "very prepared" to meet regulatory requirements. Several U.S. state data privacy laws are set to go into effect soon, but executives with operations in the U.S. are less confident in their preparedness than they were in the same survey last year. More executives in Europe and the U.K. feel prepared, possibly because data privacy laws have a longer history there. In the U.S., almost 60 percent of executives view tracking the status of legislation and the differences between state laws as a challenge, only 42 percent have completed comparisons of state privacy law frameworks. Respondents are ramping up their adoption of AI technologies. More than 1 in 5 started using such technology in 2022. They cite a wide range of uses for AI, with about one-third using it to generate content and another 24 percent planning to do so. Many respondents cite ethical concerns and legal risks as key obstacles to AI adoption.
Find this article interesting?
Sign up for more with a complimentary subscription to Today's General Counsel magazine.