Facebook Replies To Its 48-State Antitrust Charge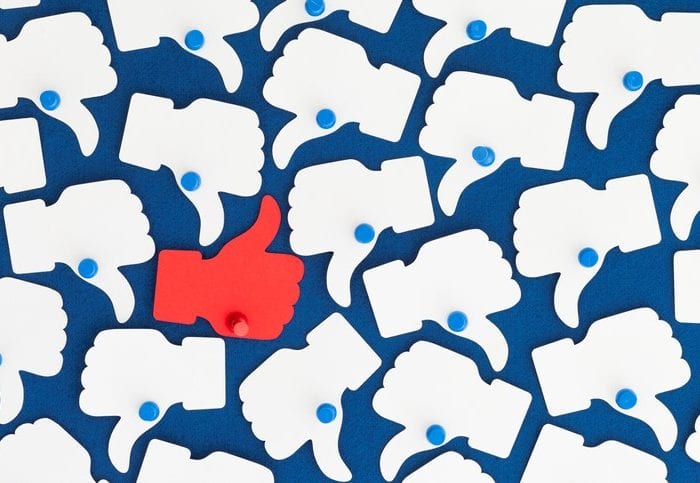 Facing antitrust claims by 48 state attorneys general who filed a lawsuit in December, company attorneys met with the editorial board of the cleveland.com/Plain Dealer and maintained that, contrary to claims of the AGs, it has plenty of competition.
Facebook is alleged to have repeatedly engaged in what New York Attorney General Letitia James has referred to as a "buy-or-bury strategy." The complaint, as summarized by James on the New York AG  website, alleges that "over the last decade, the social networking giant illegally acquired competitors in a predatory manner and cut services to smaller threats — depriving users from the benefits of competition and reducing privacy protections and services along the way — all in an effort to boost its bottom line through increased advertising revenue."
In the meeting with Cleveland.com, Kate Patchen, Facebook's associate general counsel, said this is the wrong time to challenge Facebook's acquisitions of WhatsApp and Instagram, given they took place years ago. This echoes what Facebook vice president and general counsel Jennifer Newstead had to say soon after the suit was filed on December 9. She called the antitrust case "revisionist history," and said the single most important fact is that the acquisitions at issue were cleared years ago. The government "now wants to do a do-over," she said, "sending a chilling warning to American business that no sale is ever final."
Facebook also maintains that issues raised in this case should be addressed by legislators and regulators, not an antitrust lawsuit. Ohio's Attorney General, when asked by cleveland.com/Plain Dealer to comment, replied: "Well of course the legislature did act — it's called the Sherman Antitrust Act of 1890."
Find this article interesting?
Sign up for more with a complimentary subscription to Today's General Counsel magazine.