Failure To Disclose An SEC Investigation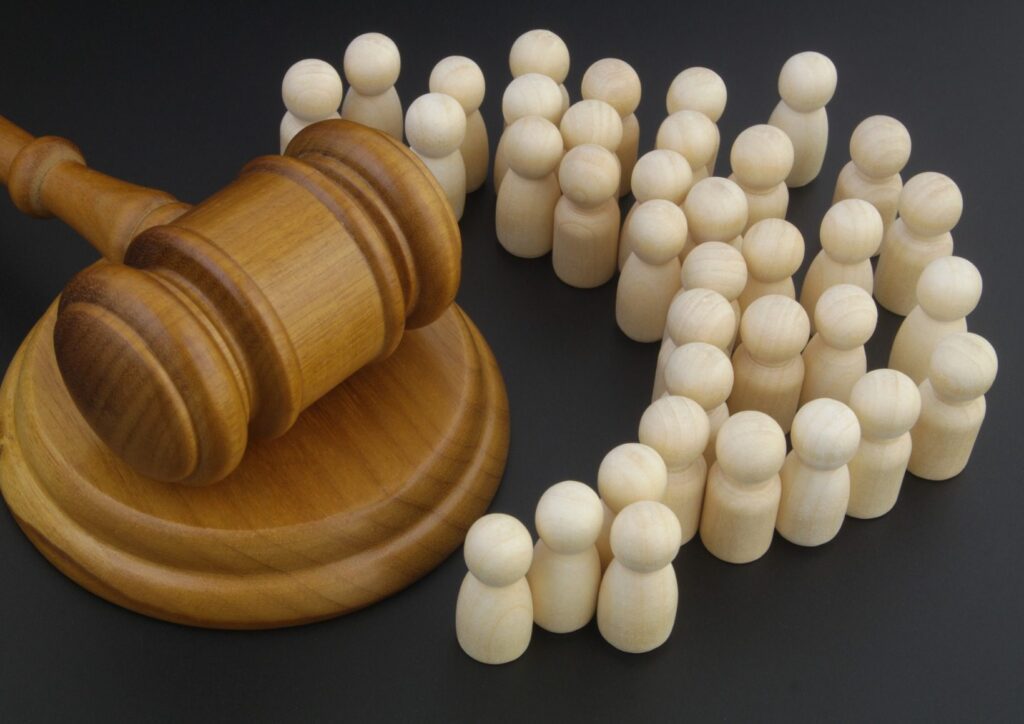 Noto, et al. v. 22nd Century Group Inc. et al is a complicated case involving scienter and loss causation. There have been two motions to dismiss at the district court level, one successful, and a remand to the Second Circuit Court of Appeals. In 2016 the SEC was investigating an alleged material weakness in the internal accounting practices of 22nd Century Group Inc., an agricultural biotechnology company in the cannabis, tobacco, and hops businesses. The company made several stock offerings during a time frame in which it also admitted, in public filings, to the practices in question, but said they'd been remedied. None of the filings mentioned that the admissions were in response to an SEC investigation. In 2018 the stock price dropped when short seller reports authored by the company's former CEO revealed the investigation. The company was subsequently sued by a stockholder on grounds that it had failed to disclose the investigation, and had cited two favorable articles about its prospects without disclosing the fact that it paid the authors to write them. In 2021, a district court judge dismissed the suit. On appeal, the Second Circuit upheld dismissal of the allegations concerning the paid publicity, but vacated the district court's dismissal of claims related to the SEC investigation. It agreed that defendants had a duty to disclose the investigation because their admissions concerning financial control weaknesses were rendered misleading by its failure to do so. On January 6th the district court refused another motion by the company's to dismiss. The case is covered in detail in two articles by Shearman & Sterling attorneys.
Find this article interesting?
Sign up for more with a complimentary subscription to Today's General Counsel magazine.