Fashion Exec Sues MeToo Lawyer, Alleging Extortion; Insurer Balks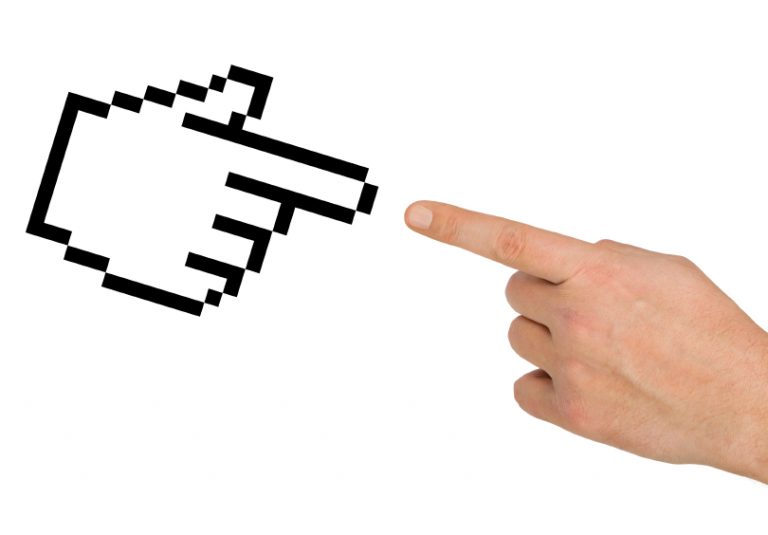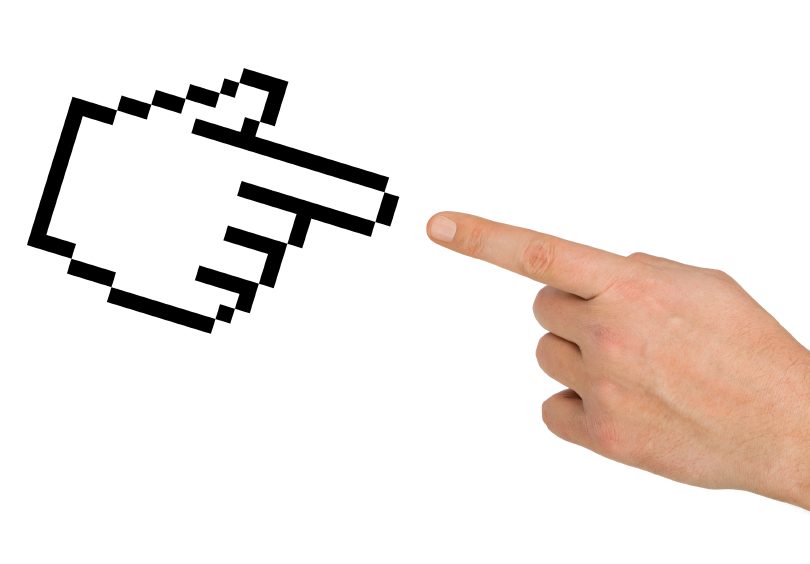 An executive with apparel and fashion accessory company Guess (aka Guess?, Inc.) has filed a lawsuit against attorney Lisa Bloom and her law firm, alleging their proposal to settle an alleged case of sexual misconduct is a thinly disguised extortion ploy. Bloom is a well-known plaintiff attorney who has represented numerous women alleging sexual misconduct, including accusers of Bill Cosby and Bill O'Reilly. Plaintiff Paul Marciano co-founded Guess with his two brothers. Formerly the company's CEO, he is now its chief creative officer and a board member.
In a hard-hitting complaint, Marciano alleges that consistent with their "typical shakedown practice," the defendants threatened to publicly accuse him of having committed a violent felony unless he and Guess paid them money. Their draft complaint, he maintains, includes a number of false claims, the most egregious of which are claims of vaginal and oral rape against their client, who is identified only as S.S. in the draft. This claim, according to Marciano's complaint, "was directly contrary to what the Bloom Defendants' own client had told them, as S.S. stated in a recent sworn declaration: 'The draft complaint contained allegations that Mr. Marciano orally and vaginally 'raped' me. I never told The Bloom Firm that Mr. Marciano raped me. I never told The Bloom Firm that any interaction between me and Mr. Marciano was not consensual."
In a statement to The Daily Beast, Bloom said more than twenty women, most of whom she did not represent, have accused Marciano of sexual harassment and sexual assault, according to Guess' own records. "As for this former client," says Bloom, "we have many confidential emails from her describing her appalling story of what Paul Marciano did to her, which is why she hired us, to get justice against him on her sexual misconduct claims. We get client approval on everything we send out."
Separately, The Daily Beast reported that a company that provides liability insurance to Guess and Marciano has sued in a California court, seeking a declaration that it has "no obligation under the Policy to defend or indemnify Guess or Marciano … in connection with a January 2021 lawsuit by Jane Doe alleging sexual misconduct by Marciano … because the Doe Lawsuit, a series of similar claims made in 2018, and a 2009 lawsuit filed against the Insureds … involve 'Interrelated Wrongful Acts.'"
"Whether the defendants have insurance or not is of no concern to us," Bloom tells The Daily Beast. "Our cases are about all models' rights to a respectful workplace."
Get our free daily newsletter
Subscribe for the latest news and business legal developments.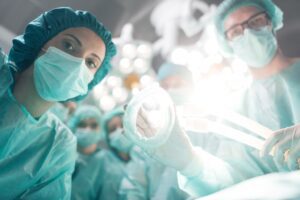 In 2018, Robert Salim, 67, realized he was seriously ill. After numerous […]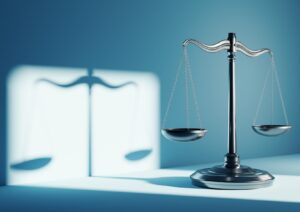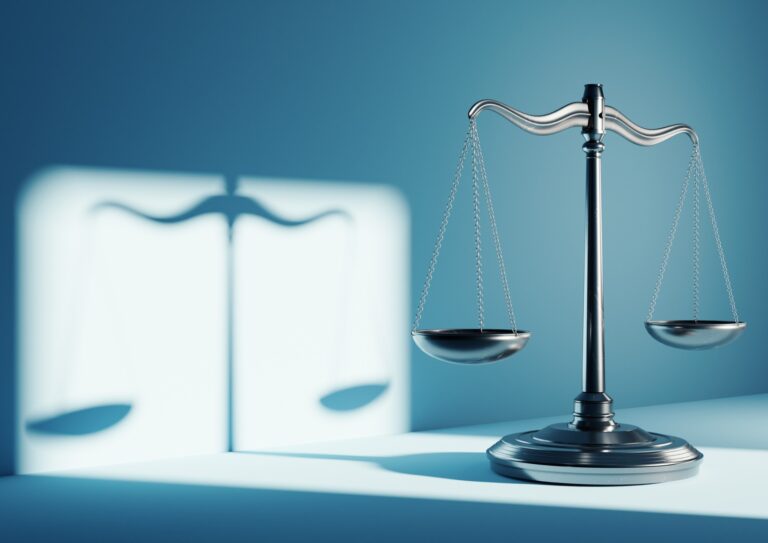 New rules aimed at lenders, investment funds, and other financial entities would […]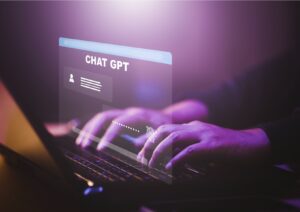 There are companies investing hundreds of millions of dollars or more into […]