Father-Son Team Wins $6M Patent Suit Vs Sears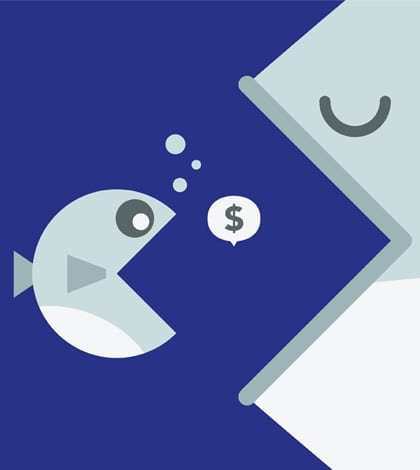 The father invented an adjustable locking tool that he called a Bionic Wrench, and he and his son began to sell it in 2005 through a tool company they started in a Chicago suburb. In its first three years, the product is said to have garnered almost $20 million in sales, and in 2009 Sears began ordering the tool and selling it through its stores. Then, in 2012, Sears introduced what the father and son claimed was a "virtual copy" and started to sell it at half the price. The father and son then filed an infringement lawsuit against Sears, as well as the company that made the Sears product, Apex Tool Group. This month, five years later, a jury awarded the father and son $6 million. It may not be over yet, however. According to Sears, Apex is going to pay the damages. Apex says it's likely to appeal. The plaintiffs' attorney, meanwhile, says he plans to ask the judge for additional damages, and an injunction.
Get our free daily newsletter
Subscribe for the latest news and business legal developments.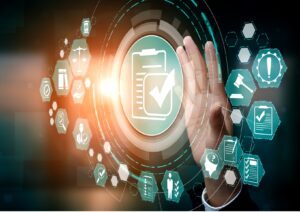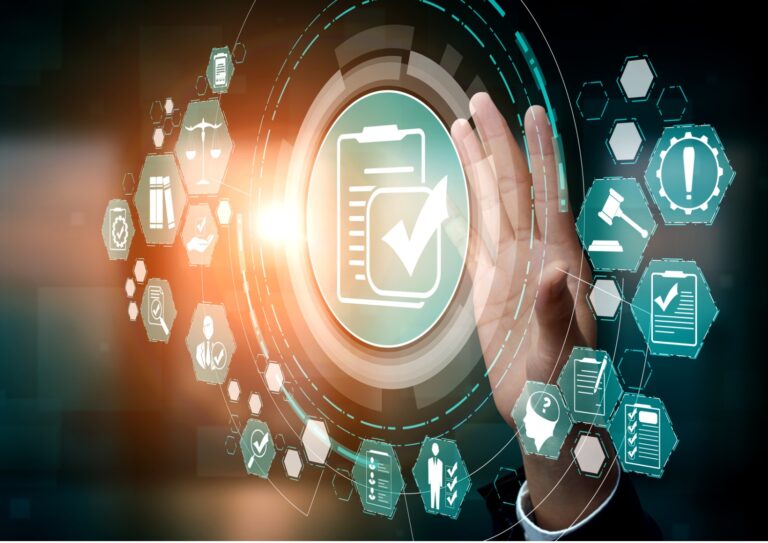 President Biden's Executive Order on the Safe, Secure, and Trustworthy Development and […]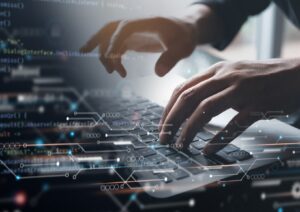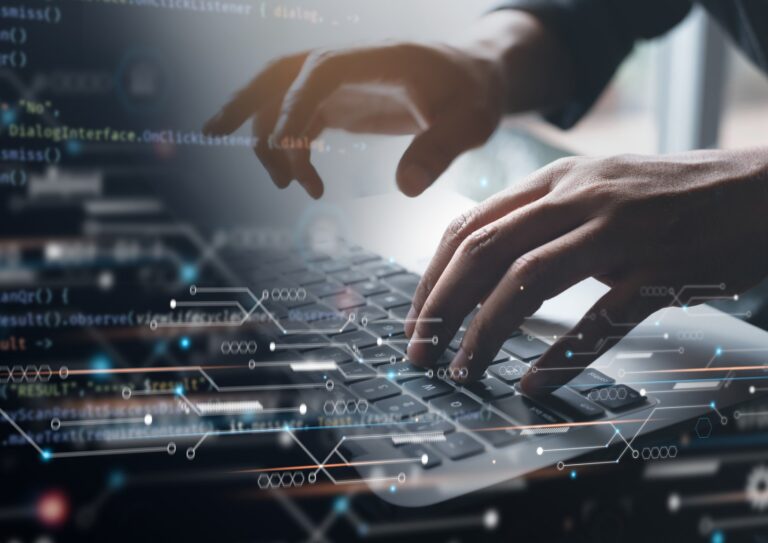 The Cybersecurity and Infrastructure Security Agency and the FBI have issued a […]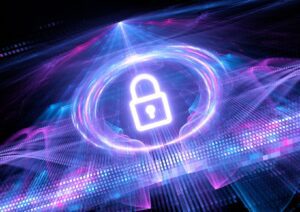 Reputational damage was the greatest source of concern about AI, followed by […]