FCPA Violations Lead To Money Laundering Charges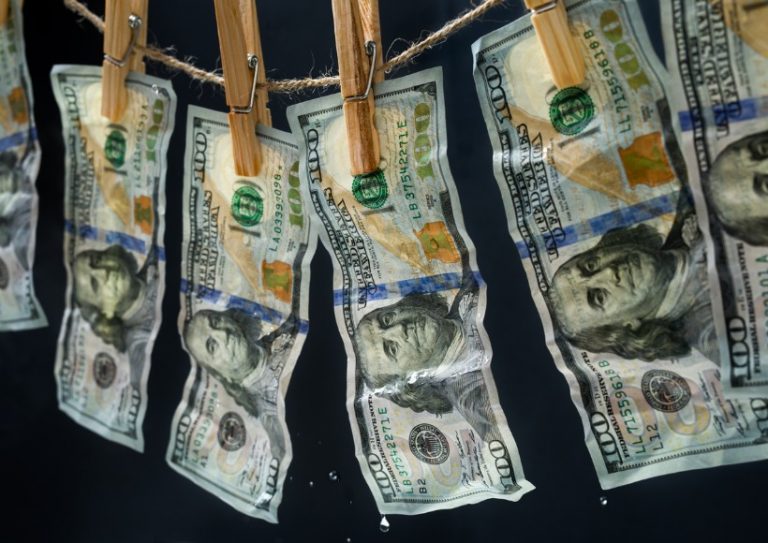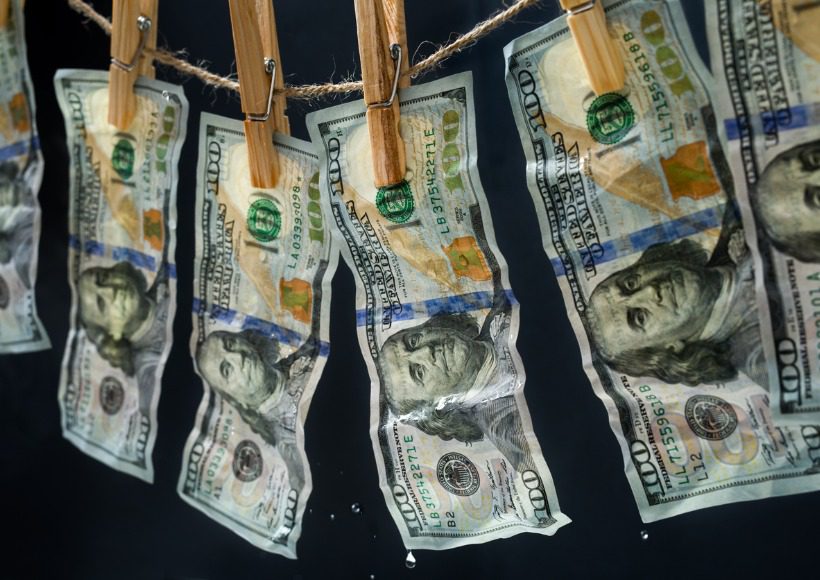 Foreign Corrupt Practices Act training should include a component devoted to money laundering. In the past five years more than 80 percent of those indicted for FCPA offenses have also faced money laundering charges. Prosecutors think of 18 U.S.C. §1956 as an excellent tool because there is a low bar for conviction and severe penalties. They routinely bring both money-laundering counts and conspiracy counts in FCPA-related indictments. In order to prove a federal money-laundering conspiracy they only need to show that a defendant, working with someone else, was "trying to conceal or disguise the nature, location, source, ownership, or control of the proceeds of unlawful activity." The penalty for a money-laundering conspiracy conviction is up to 20 years in prison and a fine of a half-million dollars or more. Compliance trainers can use real events to show how often FCPA defendants face potential jail time of five years for bribery and 20 more years for money laundering, says Richard L. Cassin, in FCPA Blog.
Find this article interesting?
Sign up for more with a complimentary subscription to Today's General Counsel magazine.