Fed Circuit: Digital Teeth Aren't Imports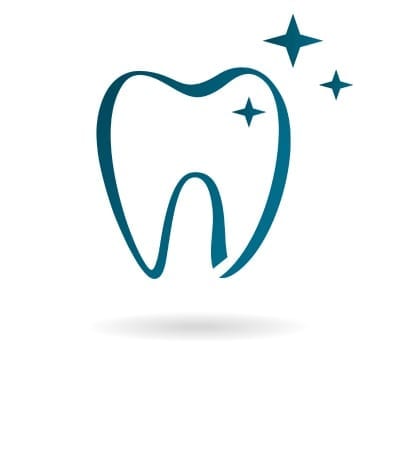 In a case that brings to the fore a thoroughly modern conundrum that will surely play out again in various forums in the next few years, the U.S. Court of Appeals for the Federal Circuit has ruled against the U.S. International Trade Commission. The Federal Circuit determined that digital files of corrected tooth positions, sent from Pakistan back to a U.S. manufacturer of orthodontic aligners, were not an "importation," and not subject to ITC jurisdiction. McDermott Will & Emery attorney Christopher L. May explains this intriguing case, ClearCorrect Operating v. Int'l Trade Comm'n, and some related precedents.
Get our free daily newsletter
Subscribe for the latest news and business legal developments.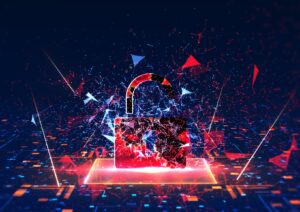 The new Security and Exchange Commission's (SEC's) reporting rules require U.S.-listed companies […]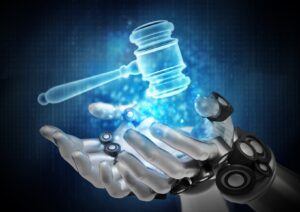 As Legal Operations professionals support their corporate legal departments with digital transformation […]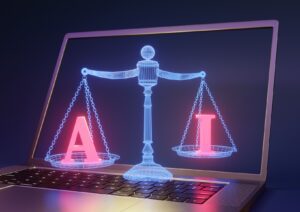 Every two or three years, the business world changes, and leaders are […]