Fiction's Debt To The Truth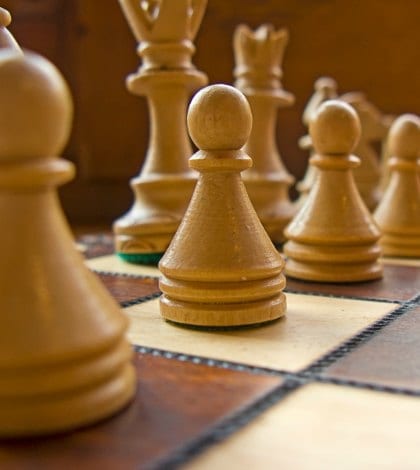 The Queen's Gambit was a popular series that ran on Netflix. It was based on a novel that chronicled the rise of a girl who grew up in an orphanage to chess stardom. Its finale shows her beating Russia's best in a major chess tournament in Moscow. One of the real-life Russian players depicted, Nona Gaprindashvili, claimed she was defamed when a fictional Russian commentator says of the plucky American girl: "The only unusual thing about her, really, is her sex. And even that's not unique in Russia. There's Nona Gaprindashvili, but she's the female world champion and has never faced men." Gaprindashvili called that "manifestly false, as well as being grossly sexist and belittling." She said that by the point in time when the episode is set, she'd competed with more than 50 male chess players, at least 10 of whom were grandmasters. "Netflix brazenly and deliberately lied about Gaprindashvili's achievements for the cheap and cynical purpose of 'heightening the drama," according to the suit. Netflix responded with a motion to strike, arguing that viewers understood the line not to be true since "fictional works have no obligation to the truth." The judge disagreed, and Netflix appealed the ruling to the 9th U.S. Circuit Court of Appeals, which agreed to review the case. Unfortunately the two sides reached a deal before that question was settled.
Get our free daily newsletter
Subscribe for the latest news and business legal developments.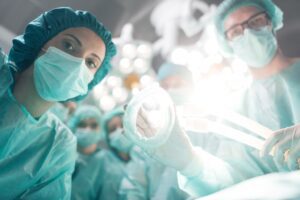 In 2018, Robert Salim, 67, realized he was seriously ill. After numerous […]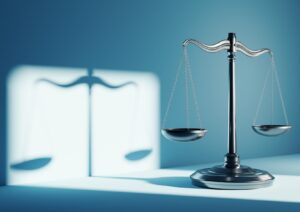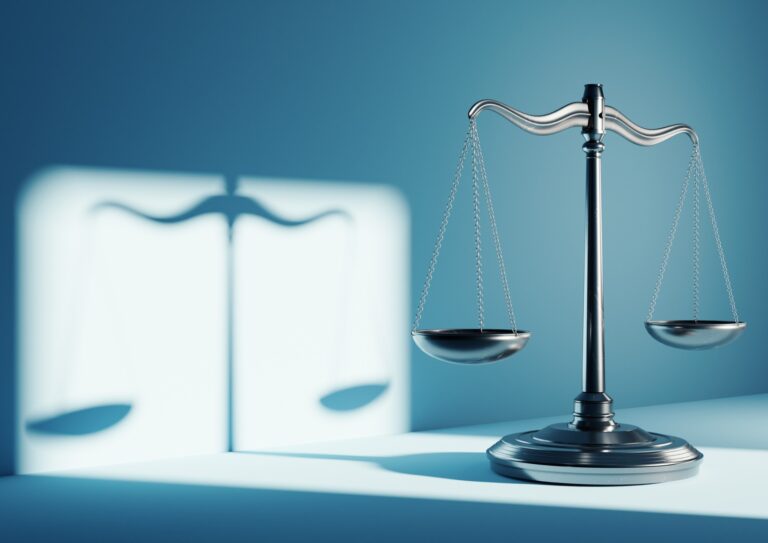 New rules aimed at lenders, investment funds, and other financial entities would […]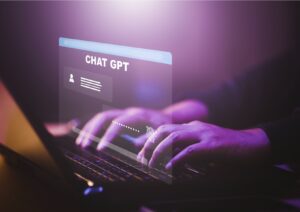 There are companies investing hundreds of millions of dollars or more into […]