Filling in the Gaps for Gen Z Employees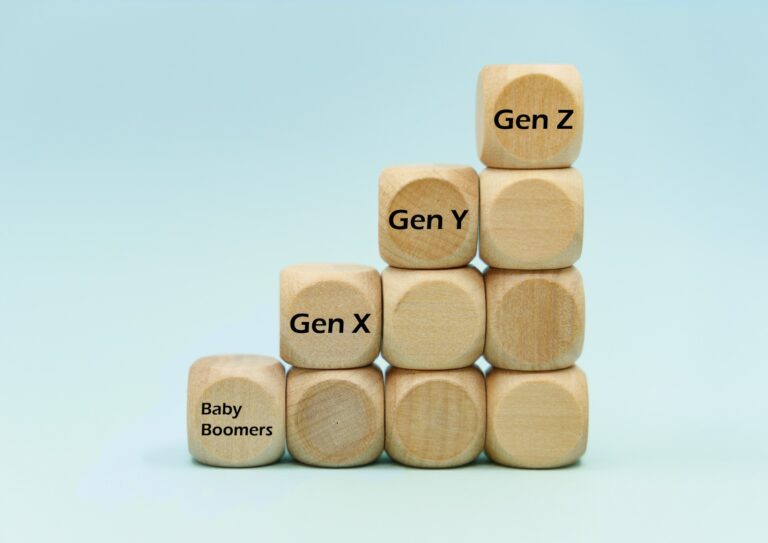 Gen Z has faced a unique set of challenges in entering the workforce, and it is the job of their employers and colleagues to help fill in the gaps. Although this generation will make up a third of the workforce by 2030, they face big challenges after the pandemic upended their education and as the traditional business environment is quickly changing. Though they're known for being the most digitally savvy, the most educated, and the most racially and ethnically diverse generation, they've also been described as the most indebted, more worried about money and stability, and the loneliest.
They're 27% more likely than other generations to report their mental health as "fair or poor." Many of these Gen Zers are coming into the workplace lacking the critical skills needed for interacting with colleagues and handling their jobs, which can lead to frustration and burnout not just for Gen Zers, but for their employers and colleagues. Working from home denied Gen Zers the chance to experience real-time problem-solving, collaboration and social skills, stifling the development of self-advocacy skills and workplace relationships. Asking current staff members to explain how your office works and suggest key procedures is essential, along with mentoring them so they can manage feelings of uncertainty. As new colleagues, the job of their employers and colleagues is to help guide them.
Find this article interesting?
Sign up for more with a complimentary subscription to Today's General Counsel magazine.