Finally, Congress Might Pass a Federal Data Privacy Bill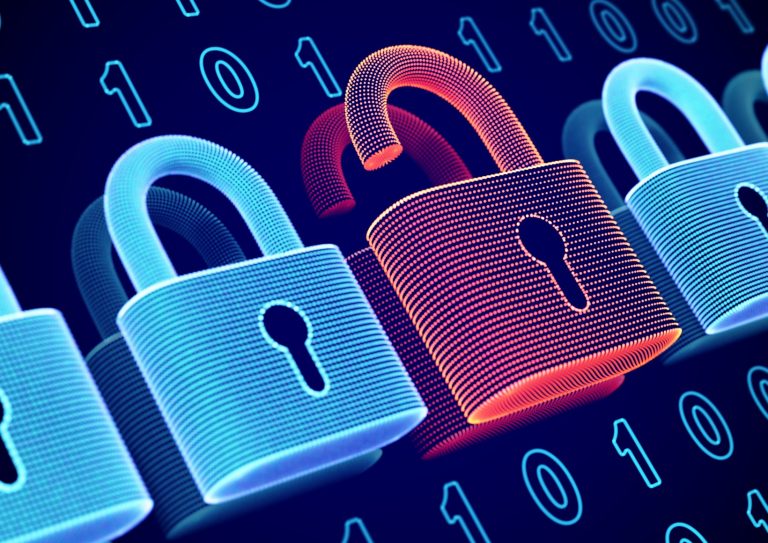 The American Data Privacy and Protection Act just might have enough bipartisan support to become law — meaning that after decades of inaction, the United States could have a strong federal data protection law. Its most distinctive feature is that it focuses on data minimization. Companies would only be allowed to collect and make use of user data if it's necessary for one of 17 permitted purposes spelled out in the bill, for example, authenticating users, preventing fraud, and completing transactions. Everything else is prohibited.
Many data privacy advocates would prefer that the new bill completely ban targeted advertising; but it falls short, allowing targeted advertising based on first-party data. It would impose much stricter limits than any other privacy law in the United States, for example, completely prohibiting both targeting ads to minors and gathering data from the internet on everything you do and using it for marketing purposes. It would also require companies to give users the right to opt out and would direct the Federal Trade Commission to create a standard for a universal opt-out. The ADPPA seems extremely popular both on the Hill and among advocacy organizations. This doesn't mean that the ADPPA is certain to become law. Privacy advocates are cautiously optimistic, however. With the bicameral, bipartisan support it has, Congress has never been this close.
Find this article interesting?
Sign up for more with a complimentary subscription to Today's General Counsel magazine.