Finding the Right E-Discovery Partner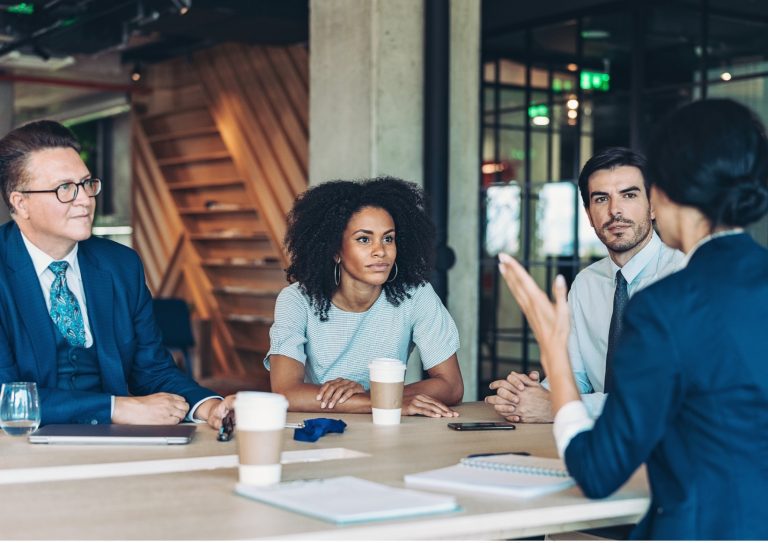 Are you looking to engage an e-discovery service provider for your matter management? Making sure you select the right e-discovery provider can have a positive impact on your matters and budget. Before you move forward, you will need to consider the complexity of the matter, your resource availability and capacity, and any technology investments and training you would need to handle it in-house. The next step will be to designate a group of potential partners and compare them by asking a series of standard questions. (1) How will they manage your project in terms of staffing, their willingness to customize platforms and workflows, and their quality control systems? (2) What support do they offer that might provide cost savings and help streamline your work? (3) What processes do they have in place to keep your data secure? (4) What is included in their pricing, and are there any contingencies that may impact the total cost? (5) What differentiates them from their competitors, and how well do they understand your project, technology and workflow needs? Getting the answers to these questions should help you evaluate your potential partners and confidently make your selection for the best fit to win your case.
Get our free daily newsletter
Subscribe for the latest news and business legal developments.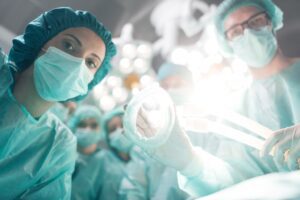 In 2018, Robert Salim, 67, realized he was seriously ill. After numerous […]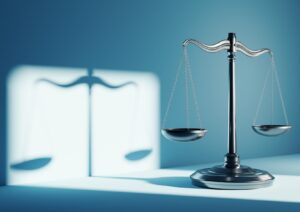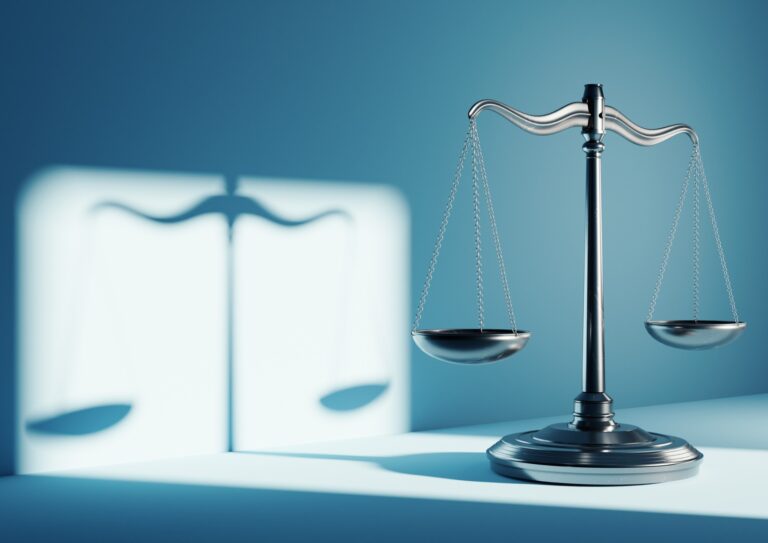 New rules aimed at lenders, investment funds, and other financial entities would […]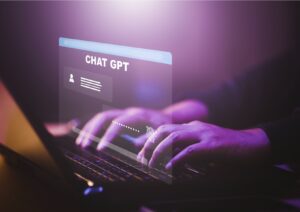 There are companies investing hundreds of millions of dollars or more into […]