First Ever Company Hit With "ATA" Antiterrorism Law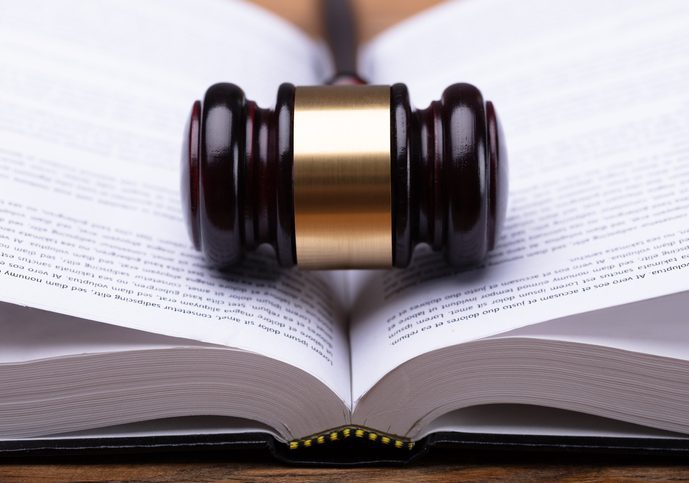 For the first time, 18 U.S.C. § 2339B of the Antiterrorism Act ("ATA") has been invoked to prosecute a company for providing material support to terrorist organizations. Following a guilty plea, the U.S. District Court for the Eastern District of New York imposed $777.78 in financial penalties on a French cement company and its Syrian subsidiary. Formerly the law had been used only to go after individuals.
The takeaway from this case is stark, according to commentary from law firm Jones Day. Companies that operate or transact business in parts of the world where there are designated terrorist organizations – or companies that have customers in such areas – can expect to be scrutinized.
In this case, the defendant companies were charged with conspiring to provide material support to two Islamist foreign terrorist organizations. There was no allegation that the company sympathized with the goals of the groups. Rather it was that support was provided in the form of payments to the groups, in exchange for permission to operate cement plants in Syria. The DOJ maintained that by various means, including falsified records and the use of intermediaries, the French company attempted to hide these payments. The company in its plea agreements had likened them to taxes.
The Jones Day attorneys find this case significant for a number of reasons, including the fact it demonstrates DOJ could go after a successor company for pre-acquisition activity if it did not pursue adequate due diligence, voluntarily self-report, or if it "failed to cooperate fully, even where the successor company otherwise takes significant steps to address the conduct." This case also, they note, increases the risk of follow-on civil litigation, including ESG and shareholder derivative lawsuits.
"This case," says the DOJ in a press release, "sends the clear message to all companies, but especially those operating in high-risk environments, to invest in robust compliance programs, pay vigilant attention to national security compliance risks, and conduct careful due diligence in mergers and acquisitions."
Get our free daily newsletter
Subscribe for the latest news and business legal developments.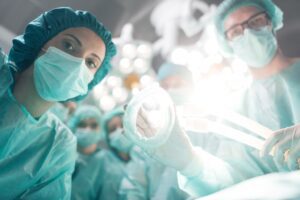 In 2018, Robert Salim, 67, realized he was seriously ill. After numerous […]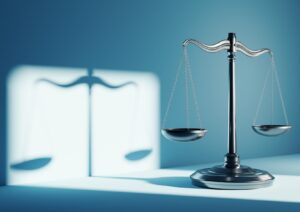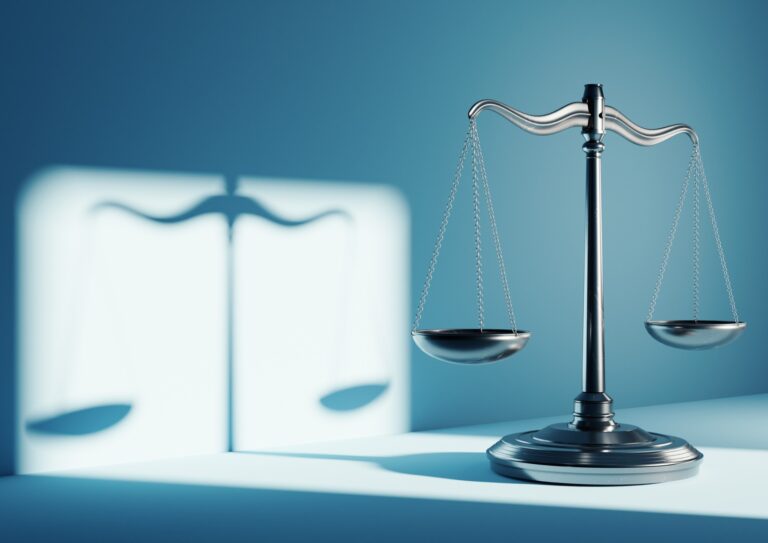 New rules aimed at lenders, investment funds, and other financial entities would […]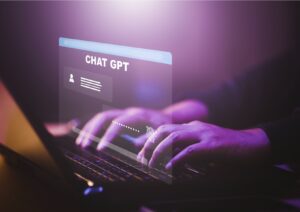 There are companies investing hundreds of millions of dollars or more into […]