First Lawsuit Over Trump's Social Media Order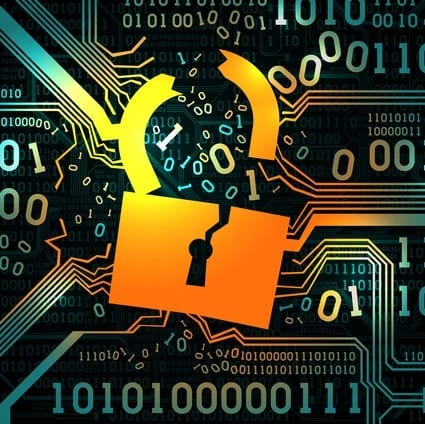 The Center for Democracy and Technology,a  technology policy organization, has filed the first lawsuit against President Trump's executive order targeting social media companies. The order is an attempt to negate Section 230 of the Communications Decency Act, which gives social media companies immunity for content posted by third parties, and allows them to make "good faith" efforts to moderate content. The lawsuit alleges that Trump's directive violates the First Amendment by curtailing protected speech. It asks the U.S. District Court for the District of Columbia to invalidate the order. "The Executive Order is designed to deter social media services from fighting misinformation, voter suppression, and the stoking of violence on their platforms," said CDT President and CEO Alexandra Givens. Trump's order is expected to spawn many lawsuits. It directs an agency within the Commerce Department to file a petition with the Federal Communications Commission to clarify the scope of Section 230, and suggests that a new rule could make social media platforms more liable for claims based on third-party content as well as their efforts to moderate their platforms.
Get our free daily newsletter
Subscribe for the latest news and business legal developments.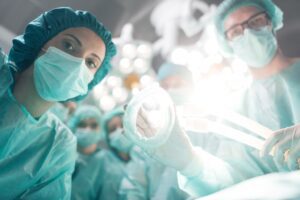 In 2018, Robert Salim, 67, realized he was seriously ill. After numerous […]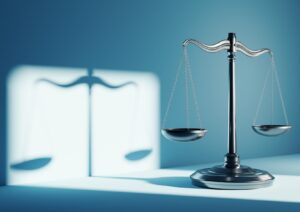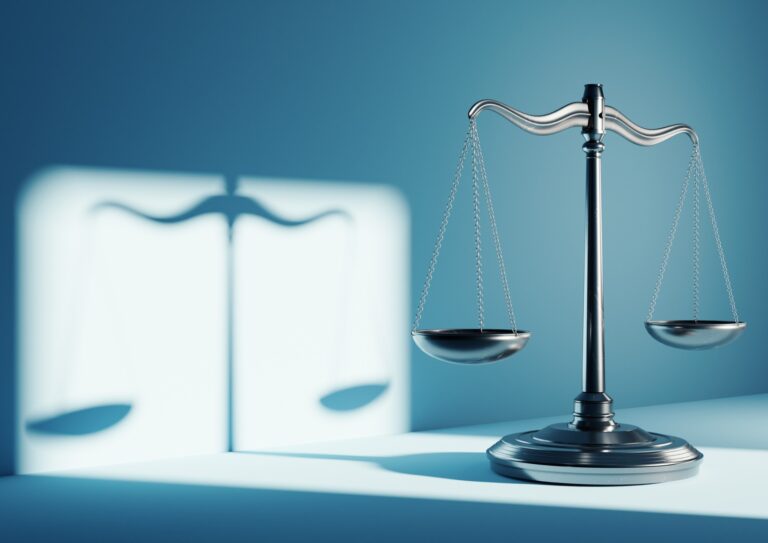 New rules aimed at lenders, investment funds, and other financial entities would […]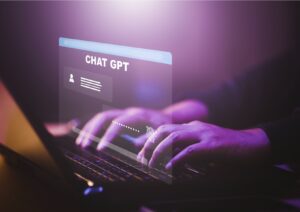 There are companies investing hundreds of millions of dollars or more into […]