Five Out Of Six Voters Would Sharply Restrict Solitary Confinement

In a recent survey of 2,487 registered voters by the Program for Public Consultation (PPC) at the University of Maryland, a significant majority of respondents were in favor of limiting solitary confinement, which is widely practiced in U.S. prisons, both federal and state. Respondents were asked to evaluate two Congressional proposals that would curtail the practice, and only ten percent of respondents – twelve percent of Republicans and seven percent of Democrats – rejected both proposals.
The proposal that got the highest approval numbers would allow solitary to be used as punishment for serious violations, but limited to 30 days in a row and no  more than 40 days in a two-month period. The more restrictive of the two proposals, approved by 28 percent of Republicans and 40 percent of Democrats, would prohibit any use of solitary confinement for disciplinary reasons.
On any given day, around 70,000 people are in solitary confinement U.S. prisons, and about 20 percent of all prisoners spend some time in solitary confinement each year, according to study authors.
Respondents were also asked about proposals that would limit the rates that inmates could be charged for phone calls. Currently, for a 15 minute call, it generally ranges from $2.00 up to about $6.00.  A bi-partisan majority, more than three out of four, were in favor of reform, with more than half of respondents favoring a proposal that would make phone calls free for at least 15 minutes a day.
Get our free daily newsletter
Subscribe for the latest news and business legal developments.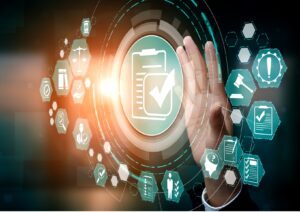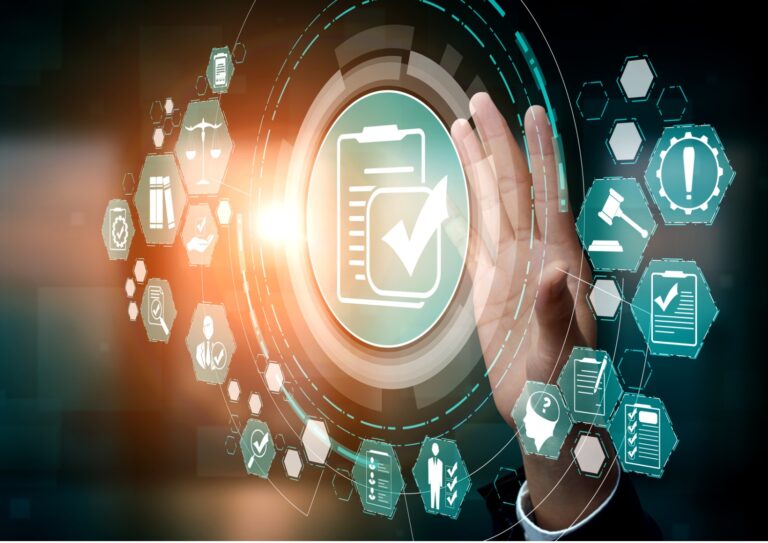 President Biden's Executive Order on the Safe, Secure, and Trustworthy Development and […]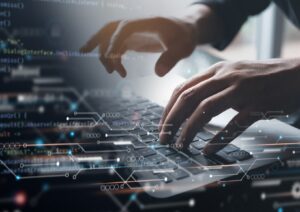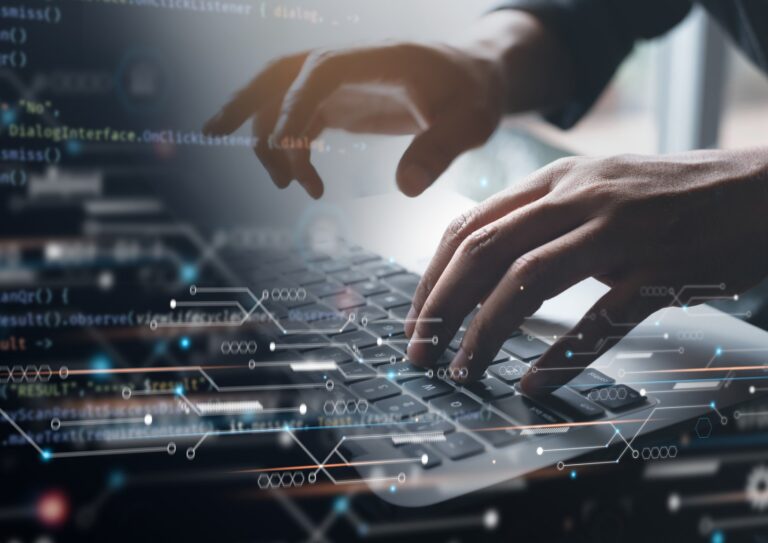 The Cybersecurity and Infrastructure Security Agency and the FBI have issued a […]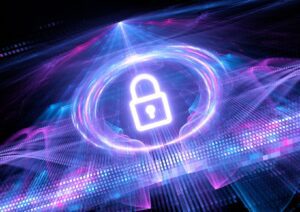 Reputational damage was the greatest source of concern about AI, followed by […]