Follow Up on Your DEI Commitment: It Has Passed Its Sell-By Date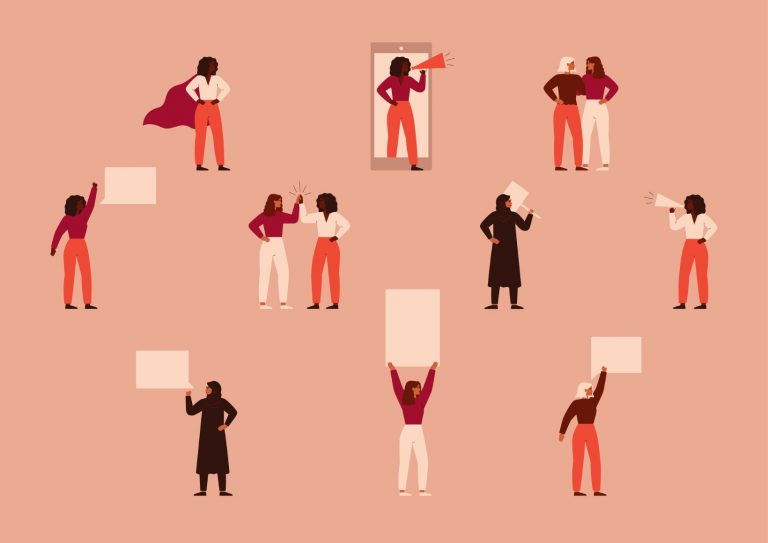 Many organizations have long been engaged in efforts to make their workforces and communities more diverse, equitable and inclusive. Following the murder of George Floyd in 2020, companies ramped up those efforts, and the world saw an unprecedented explosion of corporate diversity, equity and inclusion (DEI) commitments. Since then, however, the pace of commitments has slowed, and business leaders, employees and other stakeholders have expressed frustration with the lack of significant progress that was made on DEI pledges. The companies that have begun to fulfill their internal DEI commitments have taken a systematic approach to establishing their DEI strategies. They use quantitative and qualitative analytics to establish a baseline, determine what DEI interventions are needed the most, and develop a plan for DEI-related initiatives to be rolled out. They mobilize the resources that are required to deliver on DEI initiatives. And they establish routines for monitoring progress over time, so they can ensure accountability for desired outcomes while scaling and sustaining momentum on DEI initiatives. 
Meaningfully improving DEI in an organization requires time and collaboration. Leaders must ensure that employees from a range of identities and organizational levels have opportunities to provide candid feedback — whether through employee resource groups (ERGs), focus groups, one-on-one discussions or employee town halls. The DEI strategy should continually be refined as pilot projects deliver results, lessons are learned, leaders and employees develop new skills and awareness, and the business's overarching strategy evolves. All of these are critical for achieving longer-term DEI aspirations.
Find this article interesting?
Sign up for more with a complimentary subscription to Today's General Counsel magazine.