For Truck-Fleet Underwriters, High Tech Takes A Back Seat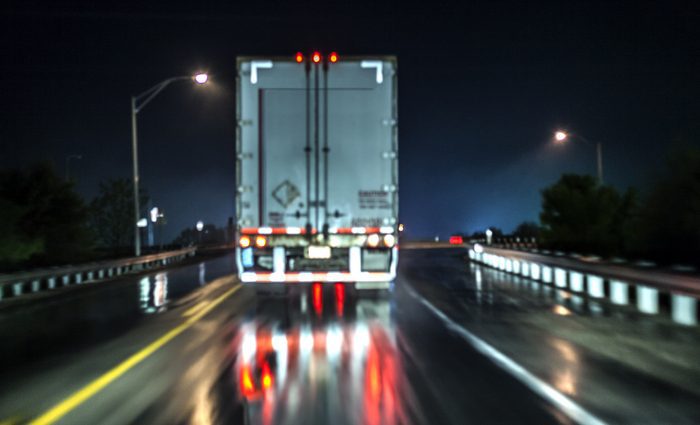 From dashcams and blind-spot detectors to advanced driver-assist systems, onboard technology in trucks keeps getting more sophisticated. Nonetheless, for underwriters that's not the number one issue, says a product and pricing executive with Sentry Insurance Co., a major transportation insurer. Yes, they do look at the safety equipment, he says in an article from the FleetOwner website, "but in most cases, driver behavior makes the biggest difference."
He means behavior broadly speaking, to include not only such things as training and accident and violation history, but also operations-related issues, like dispatching and whether drivers are given enough time to do the job safely. A related matter now looms large in many industries, but in trucking it's huge: turnover. According to one trade group, the rates was 19 percent as recently as 2018.  Now it's close to 95 percent.
A trove of data on the major carriers, including safety ratings as well as licensing and insurance status information, is available on the website of the Federal Motor Carrier Safety Administration (FMCSA). It's a useful source for underwriters, but it has another group of avid readers who also figure prominently in the insurance-risk management equation: the plaintiff bar. The industry has been hit by an increasing number of what some are calling "nuclear verdicts" – awards that exceed $10 million – and as a result underwriters are now recommending liability coverage that exceeds the federal minimums.
With or without higher limits, big jury verdicts is putting upward pressure on insurance rates. "The million-dollar verdict now is not what it was 15 years ago. Premium has not caught up with the frequency by which those are occurring," says an insurance executive. "I don't have the answer to what that fix might be."
Get our free daily newsletter
Subscribe for the latest news and business legal developments.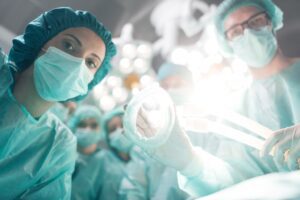 In 2018, Robert Salim, 67, realized he was seriously ill. After numerous […]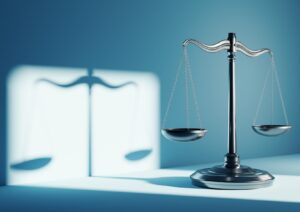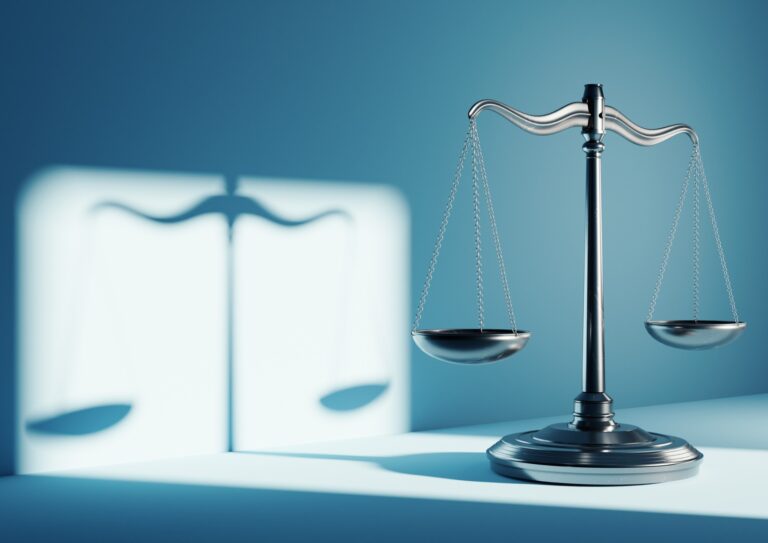 New rules aimed at lenders, investment funds, and other financial entities would […]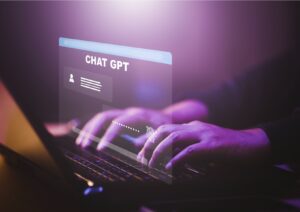 There are companies investing hundreds of millions of dollars or more into […]