Ford Files For Robo-Repo Patent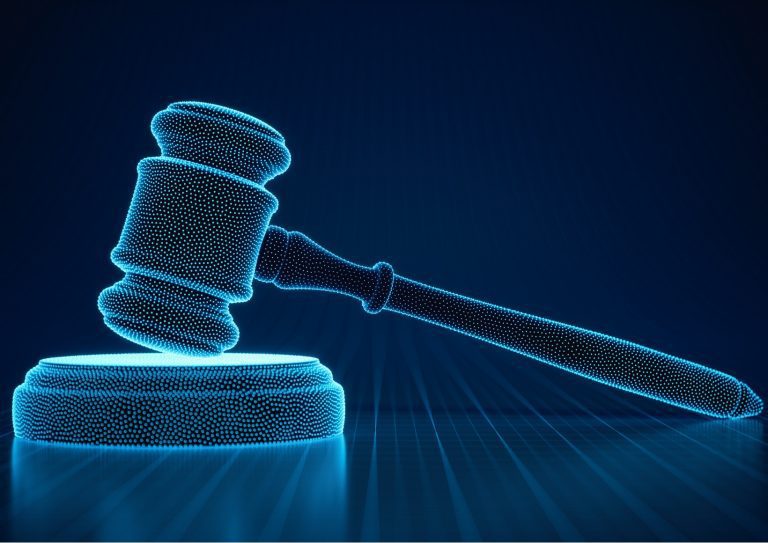 Ford Motor Company has filed for patent protection on methods that aid in vehicle repossession. The filings suggest an escalating series of programmed difficulties, starting with playing irritating and incessant sounds through the stereo system, then proceeding to limiting vehicle functions such as A/C, power windows, power seats, and locking delinquent owners out of their vehicles. The ultimate weapon is a system by which an autonomous vehicle repossesses itself. The patent filing anticipates various modes of repossession. A car might move itself to a location where it can be towed without incident, or, with more advanced tech, it could drive itself to the repo lot. The nuclear option is reserved for vehicles with a market value less than the repo cost. In that case, the lender could opt for it to auto-drive itself to the nearest junkyard, sign the necessary papers and surrender to the cruncher.
Find this article interesting?
Sign up for more with a complimentary subscription to Today's General Counsel magazine.