Ford Sues Blue Cross For Price Fixing and Antitrust Violations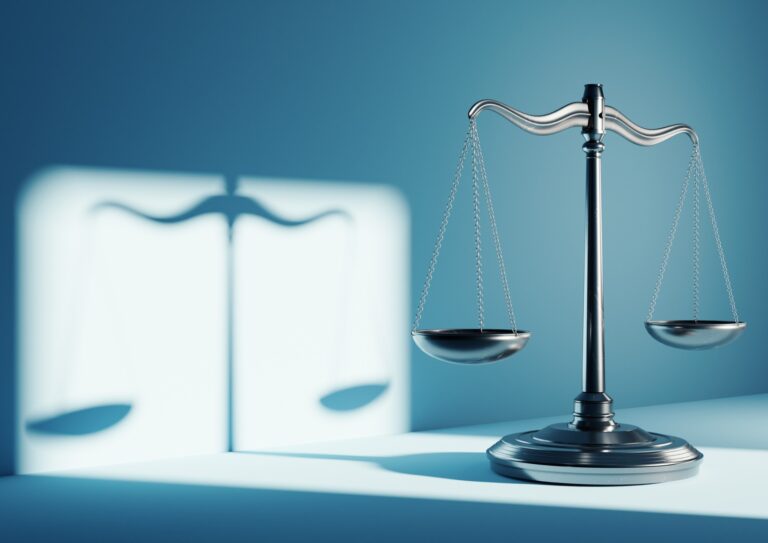 Between 2009 and 2013 Ford Motor Company spent more than $500 million on insurance plans, and more than $150 million on fees for the administration of self-insured plans since 2013. Now it has filed a suit against Blue Cross Blue Shield in Michigan for conspiring to fix prices and violating antitrust laws. According to Ford, a Blue Cross scheme to reduce competition between entities deprived it of the opportunity to purchase health insurance coverage from lower-cost competitors or at costs determined by the free market. It also claims that Blue Cross paid its executives extravagant salaries out of the excess profits it derived. It seeks an order prohibiting the company's anti-competitive conduct, triple damages, plus other remedies. The Ford litigation piggybacks on a 2022 $2.7 billion antitrust settlement in Alabama federal court between Blue Cross and several large companies. Plaintiffs in that suit alleged that Blue Cross insurers violated antitrust laws by limiting competition in selling health insurance and administering self-insured plans. Ford opted out of the settlement to pursue the Michigan lawsuit.
Find this article interesting?
Sign up for more with a complimentary subscription to Today's General Counsel magazine.