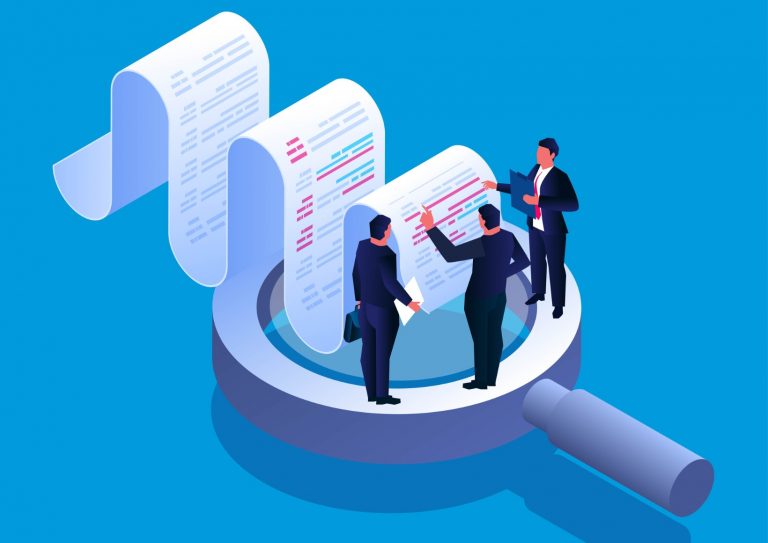 L'Oréal advertises that its topical collagen products help smooth wrinkles in the aging human epidermis, and restore its "cushion." Not so, complained two plaintiffs in a proposed class action, in August 2021. They claimed that L'Oréal defrauded them into buying its Night Cream and Daily Moisturizer, despite the fact that collagen molecules are too big for skin to absorb. L'Oréal sought dismissal, clarifying that it did not say a moisturizer containing collagen would be absorbed by the skin or could stimulate collagen production, and that reasonable consumers would not assume that it did. U.S. District Judge Andrew Carter disagreed, ruling that L'Oréal's acts and practices are misleading in a material way because they violate consumers' reasonable expectations. "Defendant employs professional cosmetic chemists and microbiologists to create and test the chemical formulas for the products. Therefore, the defendant knew or should have known that the products are incapable of smoothing wrinkles and restoring the skin's cushion as warranted," the Judge said.
Get our free daily newsletter
Subscribe for the latest news and business legal developments.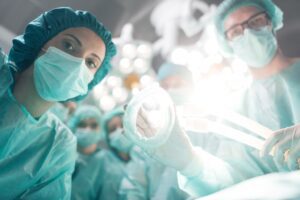 In 2018, Robert Salim, 67, realized he was seriously ill. After numerous […]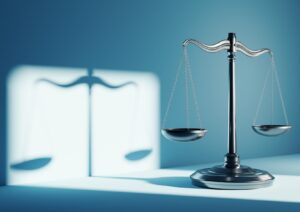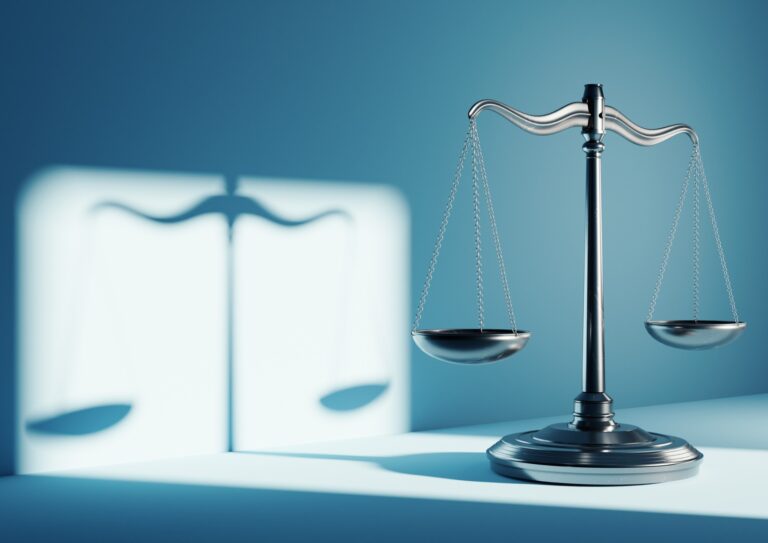 New rules aimed at lenders, investment funds, and other financial entities would […]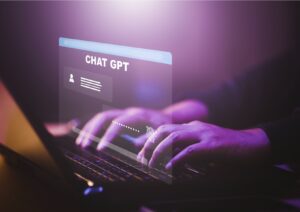 There are companies investing hundreds of millions of dollars or more into […]