Former Cypto GC Joins Senator Gillibrand's Staff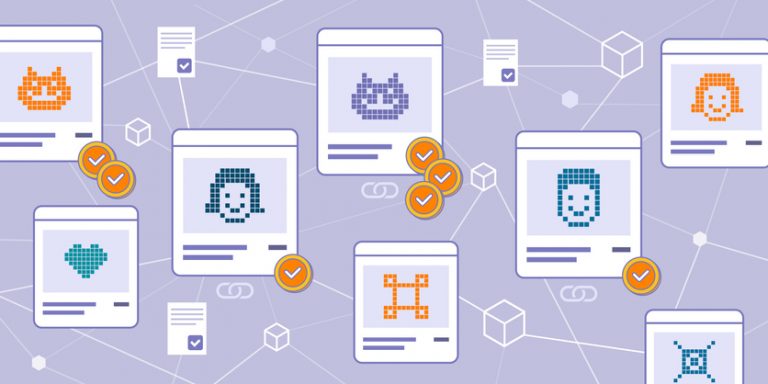 Sen. Kirsten Gillibrand (D-NY) has brought in a former general counsel with cryptocurrency company Coinbase to be her chief counsel for finance, according to a report in The American Prospect. Attorney Dorothy DeWitt had gone from Coinbase to the Commodity Futures Trading Commission, where for nearly two years she served as Director of the Division of Market Oversight, before being tapped by Gillibrand. It's been widely reported there is competition and some tension over the issue of which agency – the CFTC or the Securities Exchange Commission – will be the crypto regulator. However, according to a report in The Block, a crypto news and research publication, during a recent Senate hearing the current CFTC chair, Rostin Behnam, sought to underplay that. He insisted there was no "turf war" between the agencies and they would work together on crypto regulation.
Gillibrand and a Gillibrand PAC received a total of more than $16,000 from former crypto kingpin Sam Bankman-Fried, but, after the collapse of FTX, Gillibrand donated a like amount to a Bronx non-profit that aims to promote economic development in low and moderate income communities, according to a New York Post article. Bankman-Fried and his brother Gabriel were major donors to both parties, but mostly to Democrats, the Post reports, and Sam Bankman-Fried was the second largest donor (at $39.2 million) to Democratic candidates in the recent midterm election, second only to George Soros.
Meanwhile, per a report from Bloomberg Law, major law firms that were nurturing a crypto specialty have made a smooth transition to the now burgeoning sub-specialty of crypto bankruptcy and restructuring.  And in New Jersey, personal injury law firm Grungo Colarulo, LLC has established a program whereby CryptoMories non-fungible tokens (NFTs), providing "unlimited mental health services," are being given to employees as year-end bonuses. "As far as we can tell," said Bob 'RxZen' Koyagi, who is described as the mental wellness outreach lead at CryptoMories, "Grungo Colarulo is the first company to grant employee benefits through an NFT in the history of mankind." -Today's General Counsel/DR
Get our free daily newsletter
Subscribe for the latest news and business legal developments.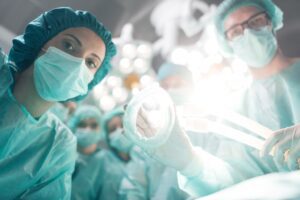 In 2018, Robert Salim, 67, realized he was seriously ill. After numerous […]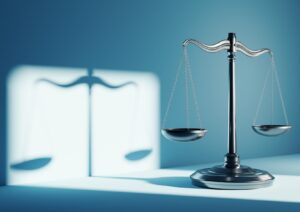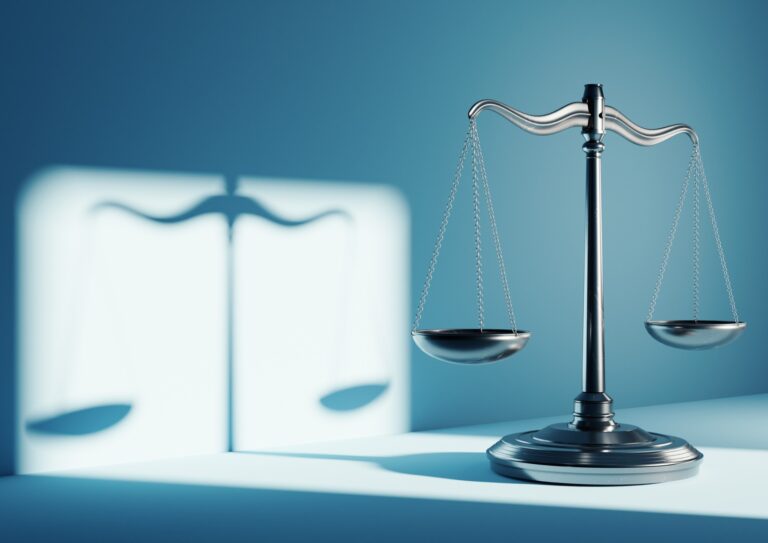 New rules aimed at lenders, investment funds, and other financial entities would […]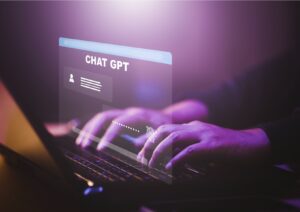 There are companies investing hundreds of millions of dollars or more into […]