From CLOC CGI 2023: Turning Business Disruptions into Stepping Stones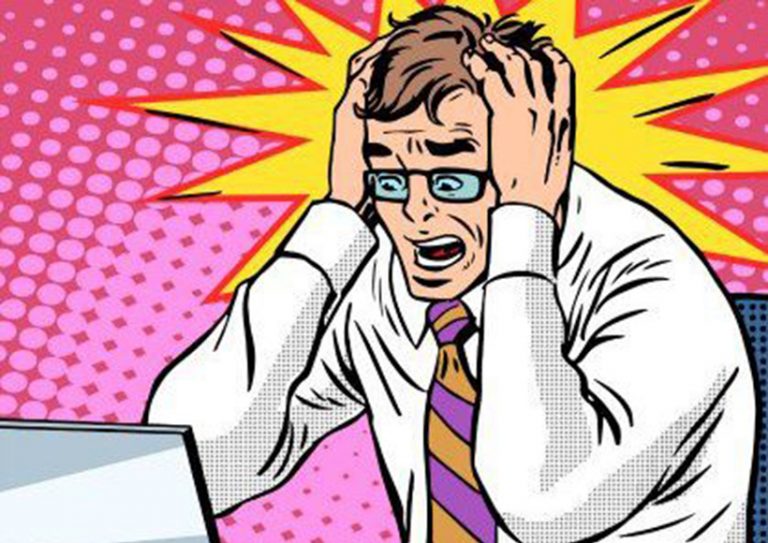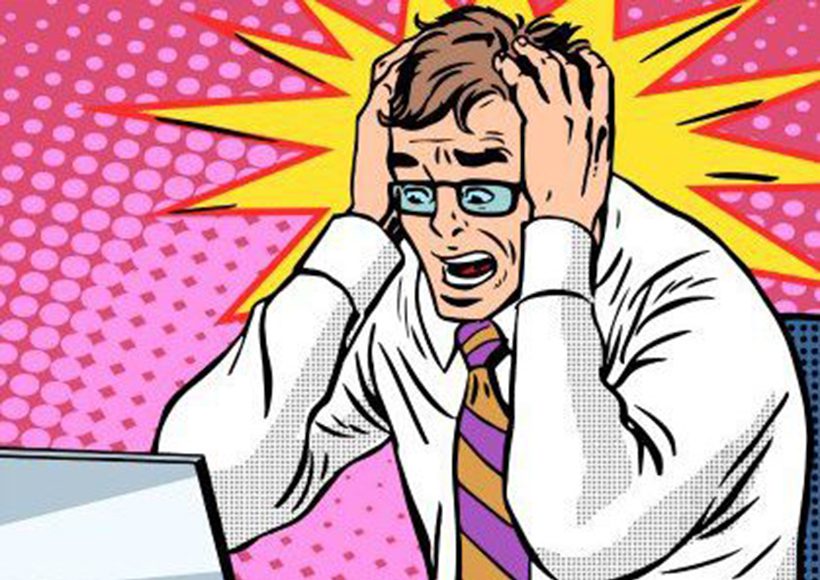 Tom Stephenson, Director of Legal Operations at Credit Karma, says that in attending  CLOC CGI 2023 sessions this May, he found himself deeply engrossed in one session focused on the increase in the disruption workload that legal departments face and the impact on operational efficiency and team morale. He noted that the past year has seen corporate legal professionals wrestling with time spent managing business disruption as budgets are slashed, workforces are reduced, and legal shifts from a cost center to a revenue protector. The current approach to disruption response has curtailed the development of legal technology adoption and led to a rise in professional exhaustion and disengagement. Legal departments need to build their disruption response IQ, that is, the collective knowledge, skills and preparedness developed by the organization to respond to unforeseen disruptions.
A high disruption response IQ means the legal department understands the potential legal implications of the disruption can quickly formulate an appropriate response strategy, and can coordinate effectively with other parts of the organization to implement the response. A legal team's disruption response IQ also includes planning for future disruptions, setting up communication channels and decision-making protocols for crises, and conducting regular training and simulations to ensure the entire team is prepared. In sum, a disruption response IQ can increase efficiency, reduce professional exhaustion, and lead a more engaged and resilient legal workforce. 
Find this article interesting?
Sign up for more with a complimentary subscription to Today's General Counsel magazine.