FTC Considers Rulemaking on Privacy, Issues Report on AI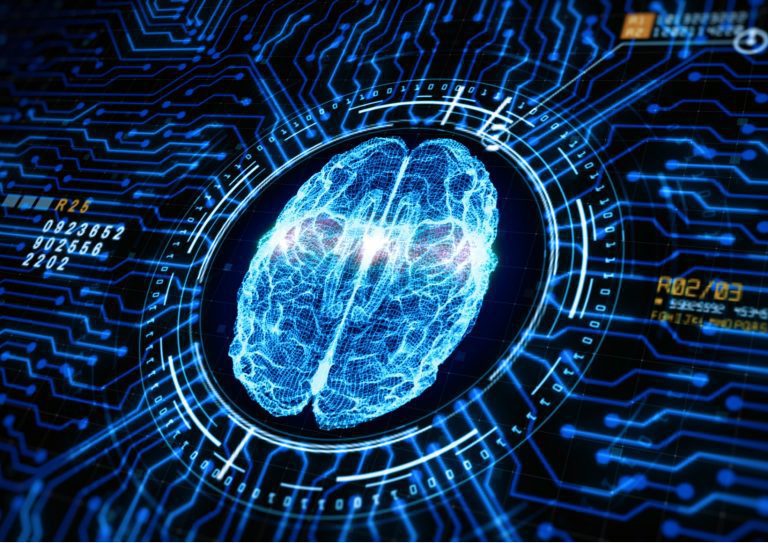 The Federal Trade Commission (FTC) recently indicated that it is considering pre-rulemaking "under section 18 of the FTC Act to curb lax security practices, limit privacy abuses, and ensure that algorithmic decision-making does not result in unlawful discrimination." In June, it will submit an Advanced Notice of Preliminary Rulemaking (ANPRM) with the associated public comment period to end in August.
Also, on June 16, 2022, the FTC issued a report to Congress regarding the use of AI   (as directed by Congress in the 2021 Appropriations Act) to combat online problems such as scams, deep fakes and fake reviews, as well as other more serious harms, such as child sexual exploitation and incitement of violence. The report raises concerns that AI tools can be inaccurate, biased and discriminatory by design, and strongly indicates the potential for greater federal regulation over their use. Companies should consult with experienced AI counsel for advice on proactive measures to get ahead of the compliance curve — and put themselves in the best position to mitigate legal risks moving forward. It is only a matter of time before regulation governing the use of AI is enacted, likely sooner rather than later.
Find this article interesting?
Sign up for more with a complimentary subscription to Today's General Counsel magazine.