FTC Signals Crackdown On "Junk Fees"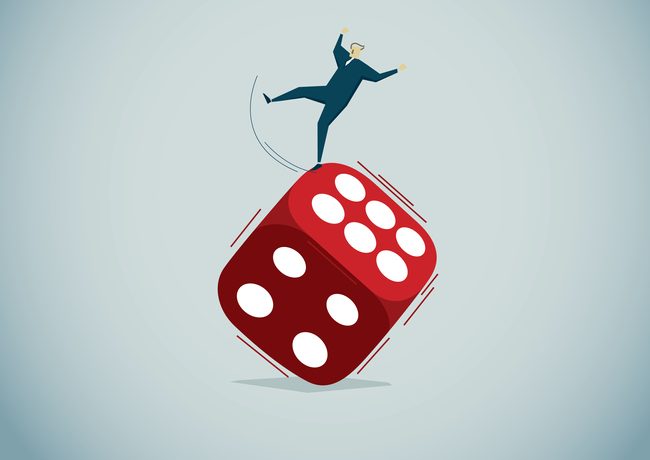 The Federal Trade Commission has launched a rulemaking process to advance federal regulation of deceptive fees, also known as junk fees. "It's beyond frustrating to end up spending more than you budgeted because of random, arbitrary fees," said FTC Chair Lina M. Khan in a commission press release. "No one has ever felt that a 'convenience fee' was convenient."
The Wiley law firm's commentary on the FTC's recently released Advance Notice of Proposed Rulemaking (ANPR) says the initiative "will potentially impact how fees are charged across many industries and sectors, including telecommunications, hospitality, online commerce, and financial services." The ANPR is a lengthy footnoted document that details some of the practices the FTC wants to address and requests comment. One practice cited is termed "drip pricing," whereby a so-called base price for a product service is advertised, but additional charges are disclosed after the purchasing process has commenced.
The junk fees ANPR is the latest in a series of FTC rulemaking proposals. Other initiatives, noted in the Wiley article, involve commercial surveillance and impersonation fraud.
Find this article interesting?
Sign up for more with a complimentary subscription to Today's General Counsel magazine.