FTC to Ban Meta From Using Children's and Teen's Data for Commercial Gain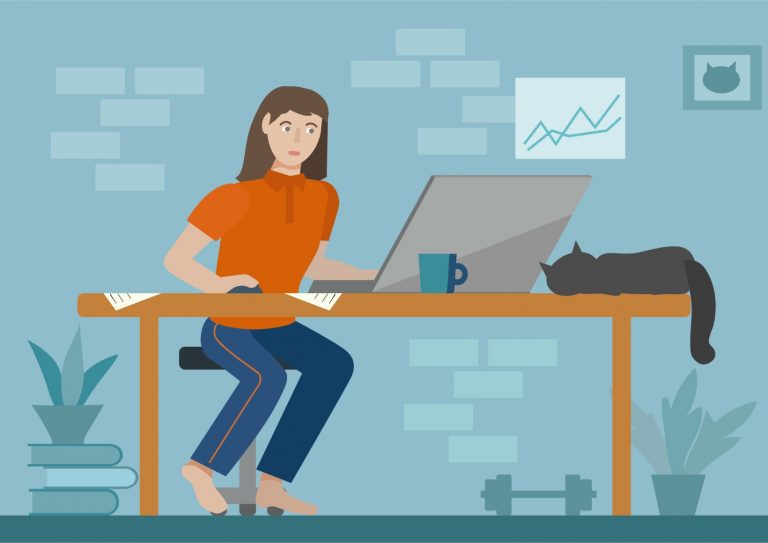 On May 3, 2023, the Federal Trade Commission (FTC) announced a plan to bar Facebook's parent company Meta from monetizing the data of children and teens under the age of 18. The FTC has proposed sweeping changes to a landmark 2020 privacy settlement with Meta, which it says the company has already violated. In 2020, Meta had been slammed with a $5 billion fine for failure to provide transparency about its business practices, misleading users about their privacy. Now, the FTC alleges that the company has misled parents about their being able to control their children's communication, violating the 2020 order as well as the Children's Online Privacy Protection Act (COPPA).  
Under the FTC's new proposal, Meta would only be allowed to collect and use data about users under the age of 18 to provide services or for security purposes. It would not be able to use that data for commercial gain. The rules would apply to any company that Meta acquires. The announcement is just the first step in an administrative process to modify the 2020 order. Authorities in Europe and the United States have been cracking down on what information is collected and shared by companies about young people online. On January 4, 2023, Ireland's Data Protection Commission (DPC) fined Meta over $400 million for breaking EU data privacy laws for its treatment of children's data on Instagram.
Find this article interesting?
Sign up for more with a complimentary subscription to Today's General Counsel magazine.