FTC to Scrutinize Ed Tech Providers and Deceptive Endorsements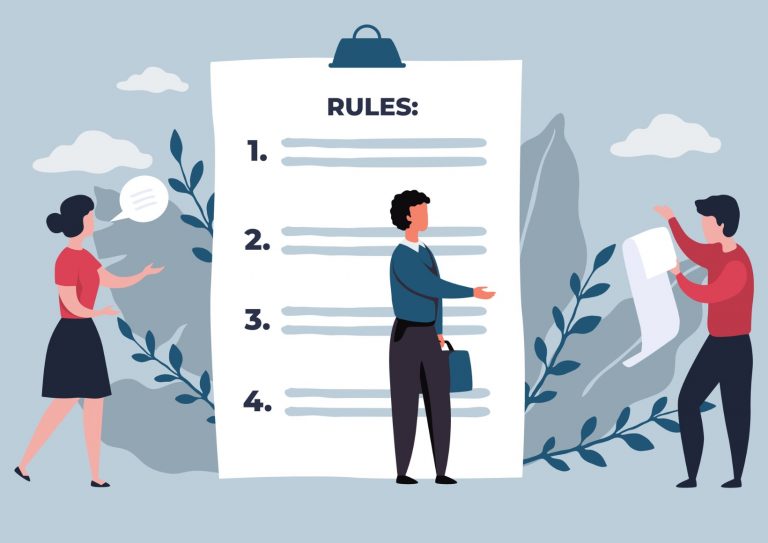 Legal departments for ed tech companies should be aware of the latest FTC rules. The FTC intends to scrutinize ed tech providers regarding children's privacy and protect children from potentially deceptive endorsements. On May 19, 2022, it unanimously approved two documents: a policy statement on the application of the Children's Online Privacy Protection Act (COPPA) to ed tech providers and proposed amendments to the FTC Endorsement Guides to address changes to endorsement guidelines. 
The COPPA policy statement restates four existing requirements for ed tech providers: (1) conditions for access to an online activity cannot include collecting more information than is necessary; (2) personal information data that relies on schools to get COPPA consent can only be used for the benefit of the school; (3) children's personal information cannot be kept longer than required beyond the purpose for which the data was collected; and (4) procedures must be in place to maintain the confidentiality, security and integrity of children's personal information.
The FTC's proposed changes to its Endorsement Guides reflects its desire to protect children. Modifications address intermediary and platform liability, fake and manipulated reviews, tagging brands and the role of virtual Influencers. FTC Chair Lina Khan warned that businesses and individuals should not assume that compliance with the Endorsement Guides is a safe harbor when making endorsements directed to children.   
Find this article interesting?
Sign up for more with a complimentary subscription to Today's General Counsel magazine.