FTC Warns Companies: Don't Exaggerate AI Claims In Advertising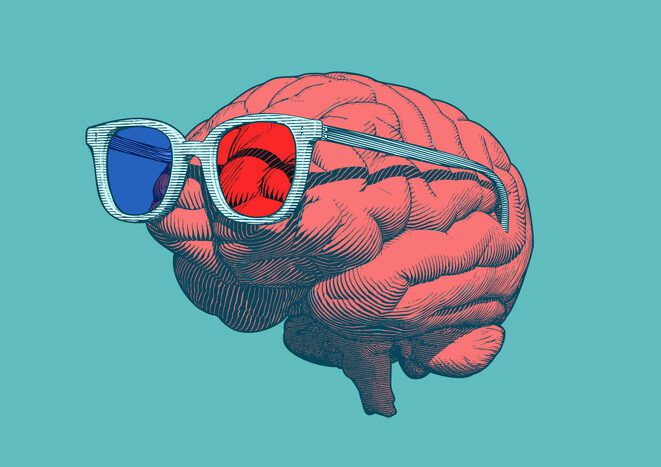 The Federal Trade Commission has declared its keen interest in what companies are claiming about how they use AI in their products.  Law firm McDermott Will & Emery summarizes the Commission's latest initiative on this front,  in a post that also reviews some earlier AI-related guidance, notably a 2021 release about "truth, fairness, and equity in your company's use of AI."
"With the latest published guidance," say the McDermott attorneys, "it's clear that the FTC will be scrutinizing any advertising and offerings in the AI space for truthfulness, as well as requiring that AI vendors understand the capabilities and limitations of their products."
The FTC guidance ("Keep Your AI Claims in Check") is notably stark, and some would say edgy for a regulatory agency advisory. The writer, an attorney with the FTC Division of Advertising Practices, is skeptical about the term AI in the first place. "What exactly is 'artificial intelligence,' anyway?," he muses.  One thing for sure, he says, is that it's a marketing term, and right now it's "hot."  And at the FTC, he says, "one thing we know about hot marketing terms is that some advertisers won't be able to stop themselves from overusing and abusing them.
The writer lists four things the FTC will consider when it looks at a company's advertising claims about its AI. They include whether the advertising exaggerates what the AI product can do, whether or not the company is aware of the risks (such as biased results) inherent in the product's use, and even whether the product really uses AI at all.
"If you think you can get away with baseless claims that your product is AI-enabled, think again," he says. "In an investigation, FTC technologists and others can look under the hood and analyze other materials to see if what's inside matches up with your claims." -Today's General Counsel/DR
Find this article interesting?
Sign up for more with a complimentary subscription to Today's General Counsel magazine.