FTX Collapse Ensnares Celebrity Endorsers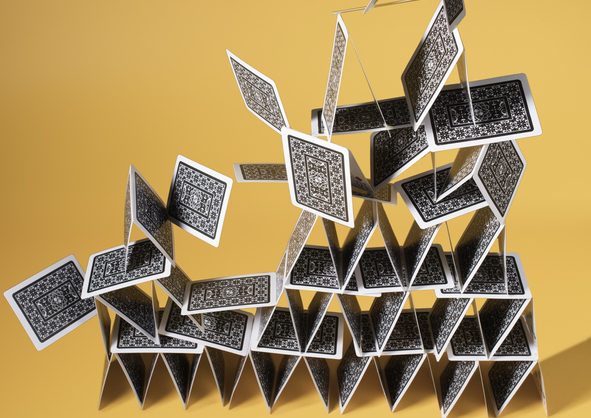 Given the practice has been going on since at least the 1930s and probably long before that, it seems outlandish that wealthy celebrities who capitalize on their fame to become even wealthier by "endorsing" products could be held liable for damages resulting from the use of those products. But there seems to be an attempt in our time to draw some lines. According to the complaint in Edwin Garrison, et al on behalf of themselves and all others similarly situated v. Sam Bankman-Fried, et al, the SEC has already taken action against celebrities, including boxer Floyd Mayweather, music producer DJ Khaled, Kim Kardashian, and basketball player Paul Pierce, for failing to disclose that their crypto-related endorsements were paid. (A good thumbnail discussion of the current Bankman-Fried FTX case can be found on the Law Street website. It explains among other things the relationship between this case and the previous Voyager bankruptcy cases, and it also includes a link to the complaint itself, which was filed in U.S. District Court in the Southern District of Florida, Miami Division.)
The "all others similarly situated" in the complaint's plaintiff list is said to comprise "thousands, if not millions" of consumers nationwide to whom FTX offered and/or sold YBAs [yield-bearing accounts] or who executed trades on the FTX Platform. Defendants, in addition to Bankman-Fried, include Tom Brady, Larry David, Stephen Curry, Shaquille O'Neal, David Ortiz, tennis player Naomi Osaka, and others. (Links to some of the endorsement videos are among the highlights of the complaint.) One specific allegation is that the defendants are liable for misrepresentations and omissions in their solicitation of purchase for unregistered securities in the form of the YBAs.
A major question that will arise for many who ponder this lawsuit, and likely for judge and jury as well, is how the plaintiff attorneys purport to move some of the unquestionably highly talented endorsers from the category of standard-issue good-natured celebrity prostitutes into culpable defendants with actual liability. No one knows if they will succeed, but one potential legal avenue is laid out in the complaint's Count 1. It references Section 517.211 of the Florida Securities and Investor Protection Act, which, as quoted in the complaint, extends liability to any "director, officer, partner, or agent of or for the seller, if the director, officer, partner, or agent has personally participated or aided in making the sale, is jointly and severally liable to the purchaser in an action for rescission, if the purchaser still owns the security, or for damages, if the purchaser has sold the security." Presumably the word "agent" is the word to watch in this foray.
Another section of the complaint suggests liability is based on alleged failure to perform "due diligence" on the FTX financial product before endorsing it. It will be interesting to see where that goes. How diligent are professional endorsers and their attorneys obliged to be? Mainstream media outlets including the New York Times and the vaunted tv program Nova have appeared sympathetic to the crypto concept, as they purported to explain it, as did countless other sources both on and off-line. But then maybe it can be argued the concept remains sound, even if the application in the case of FTX was fraudulent. Even after the infamous tulip investment bubble in 17th century Holland, nobody ever claimed there was anything fraudulent about tulips. -Today's General Counsel/D.R.
Get our free daily newsletter
Subscribe for the latest news and business legal developments.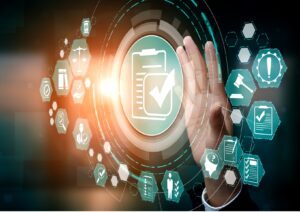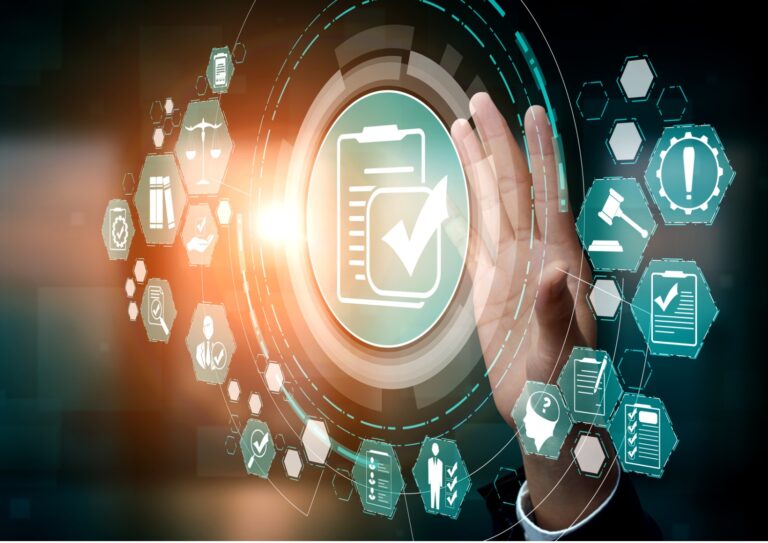 President Biden's Executive Order on the Safe, Secure, and Trustworthy Development and […]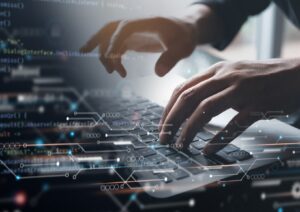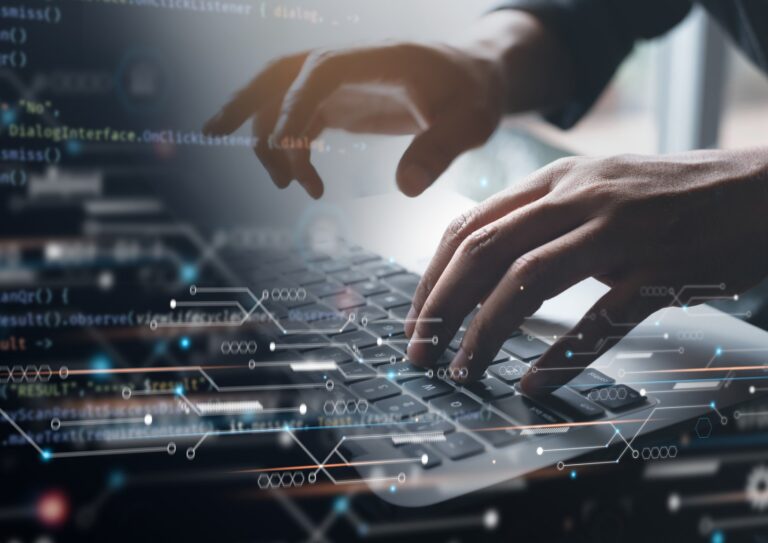 The Cybersecurity and Infrastructure Security Agency and the FBI have issued a […]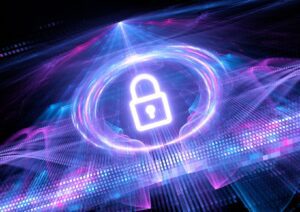 Reputational damage was the greatest source of concern about AI, followed by […]