Future Directions for Lawyers in the Legal Innovation Ecosystem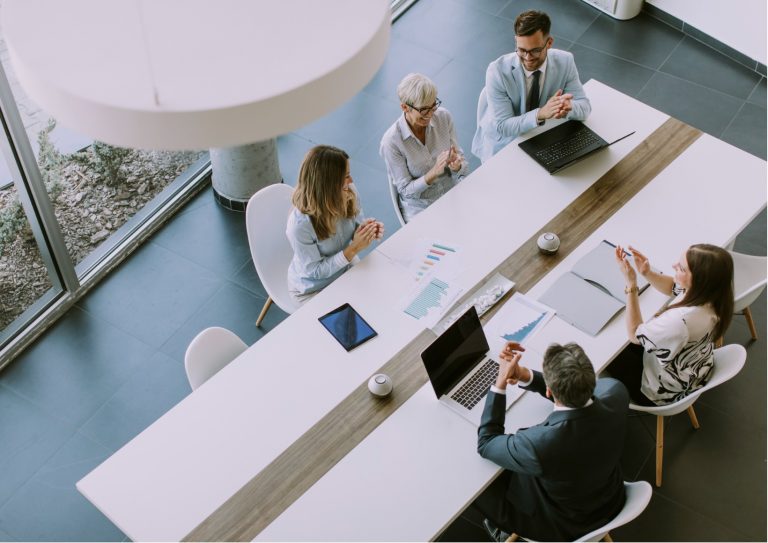 We are facing a period of rapidly increasing change in the legal market, driven by environmental factors and opportunities for evolution. In-house legal teams have been thinking about how they procure legal services, while legal ops leaders encourage those same teams to consider how things operate internally. At the same time, the CFOs of larger companies have been looking at legal spend in terms of why so much is spent on legal needs. As in-house legal teams rethink how legal work is handled — from triaging work streams to considering who should do what work and how — the traditional relationships with external suppliers and internal clients are evolving. 
A glance at the future shows us what the changes will be for law firms. If the clients change, law firms will have to change. ALSPs will see new niches in the environment open up and expand. The use of tech and opportunities for new tech solutions will increase, often in tandem with consulting services from legal ops to legal tech to special project management. The rethinking of processes will accelerate, and there will be new approaches to staffing. All of this will be an environmental change, super-charging the legal innovation ecosystem and the legal market as a whole.
Get our free daily newsletter
Subscribe for the latest news and business legal developments.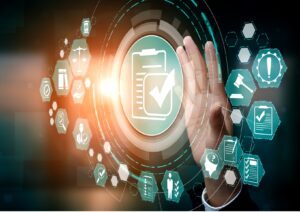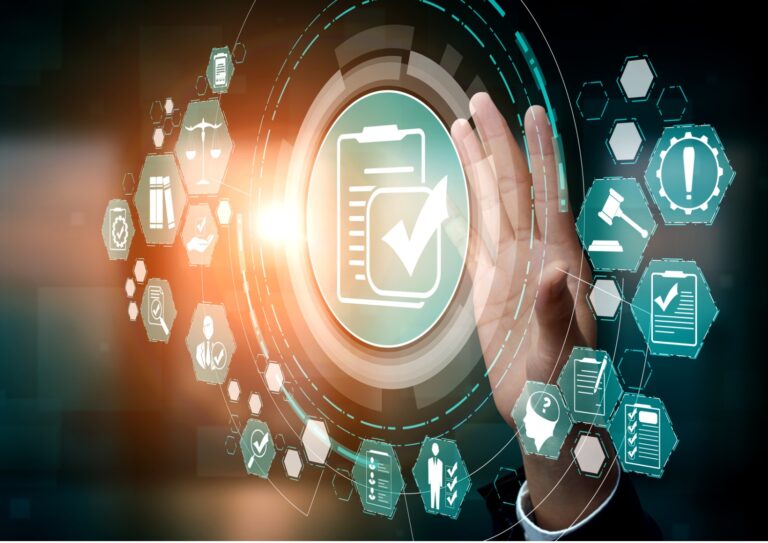 President Biden's Executive Order on the Safe, Secure, and Trustworthy Development and […]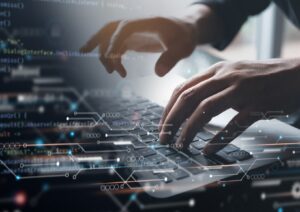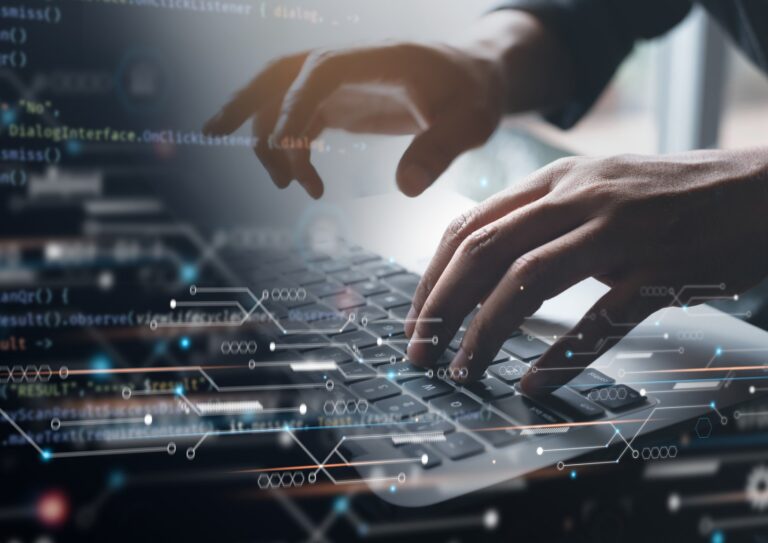 The Cybersecurity and Infrastructure Security Agency and the FBI have issued a […]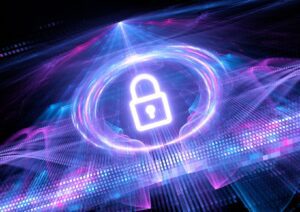 Reputational damage was the greatest source of concern about AI, followed by […]