GC Has Central Role In New Certification Standards For FCPA Settlements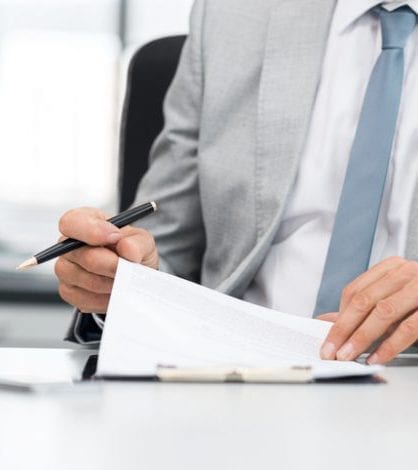 The DOJ now requires settlements of Foreign Corrupt Practices Act Violation to be certified by CEOs and chief compliance officers, but the practical implications of certification ensure general counsel will have a central role in a company's response to compliance matters. The first settlement under this new policy obligates the CEO and CCO to certify that 30 days before the expiration of the deferred prosecution agreement, based on their "review and understanding," their company has "implemented" a compliance program that is "reasonably designed to detect and prevent violations" of applicable anti-corruption laws. This memorializes acknowledgment that the certifications are "a material statement and representation" with potential U.S. criminal liability. Writing in FCPA Blog, Michael H. Huneke discusses the practical implications of the reasonableness standard for general counsel, for example; They should anticipate a request for a sub-certification, as is common in financial reporting certifications, and would have to consider on what basis to make it. Reasonableness is a legal, not a factual, determination.
Find this article interesting?
Sign up for more with a complimentary subscription to Today's General Counsel magazine.