GCs and Legal Ops in Uproar Over Law Firm Presentation Slide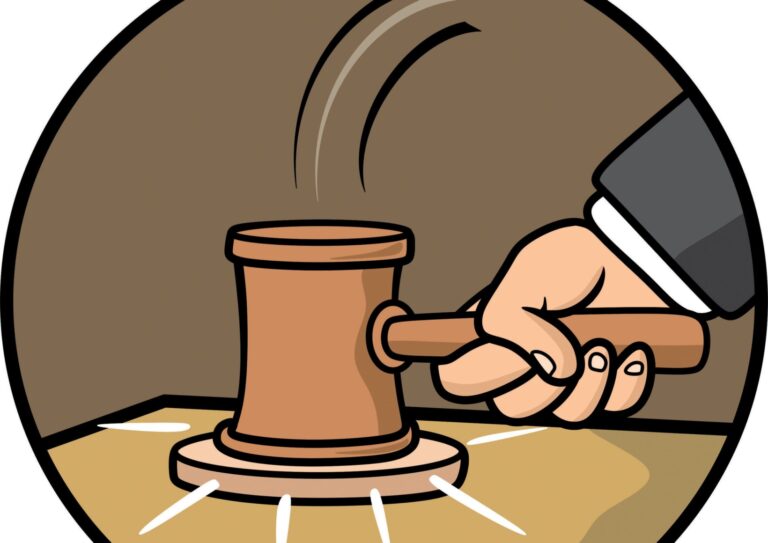 A senior associate at law firm Paul Hastings gave a presentation on best practices to junior colleagues that included a slide titled "Non-Negotiable Expectations." It had bullet points such as "You are online 24/7. No exceptions. No excuses " and "You are in the big leagues, which is a privilege, act like it." The slide was meant as a tutorial on what new attorneys should expect in their day-to-day when dealing with clients. It leaked to social media and went viral, sparking a broad range of reactions in the in-house community. Some in-house attorneys said it exposed a deep misunderstanding of what clients actually want. Some called the expectations appalling; others said that young lawyers need to be reminded that the client comes first.
Ken Callander, a former head of legal ops at Uber, said the uproar reflects the fraught dynamic between in-house and outside counsel over hourly billing rates, with associates caught in the middle. He said that's why all his clients try to shift to value-based fee arrangements where they pay for tasks and results, not hours. Foster Sayers, general counsel at Pramata said that the slide would never fly in a corporate legal department. At a time when firms are touting their commitment to diversity, equity and inclusion, Sayers says, "If this is the culture you have, all the DEI programs you have are not going to matter." 
Get our free daily newsletter
Subscribe for the latest news and business legal developments.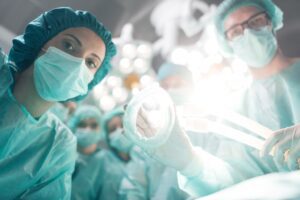 In 2018, Robert Salim, 67, realized he was seriously ill. After numerous […]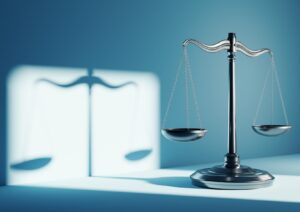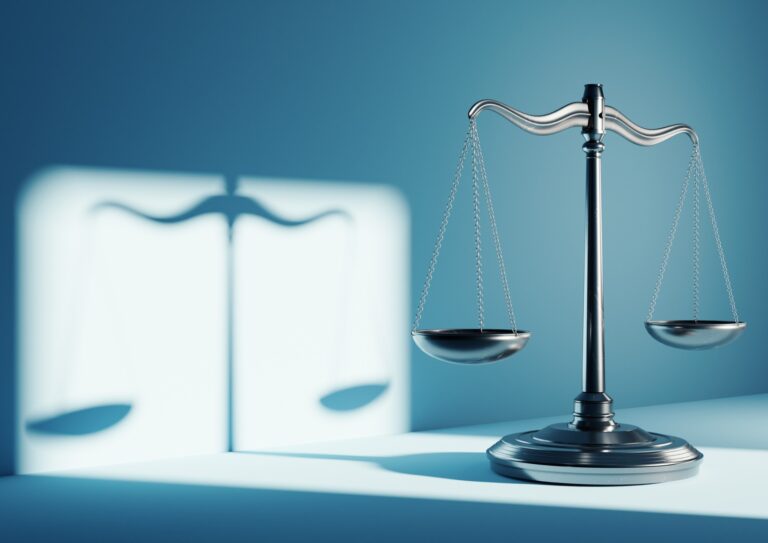 New rules aimed at lenders, investment funds, and other financial entities would […]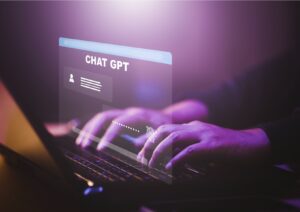 There are companies investing hundreds of millions of dollars or more into […]