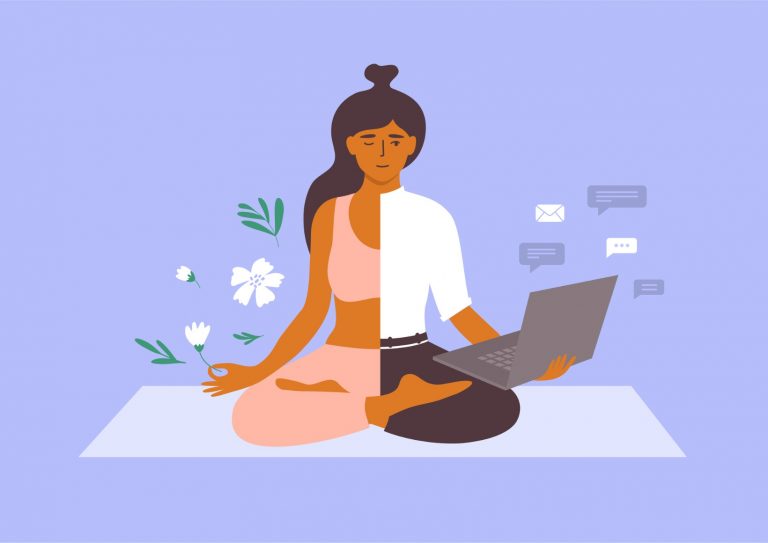 Law firms had better heed the hopes and dreams of Gen Zers stampeding into their offices. There are fears that Gen Zers will bolt at the drop of a hat and leave Big Law high and dry. According to Deloitte's 2022 survey, four in 10 Gen Zers plan to quit their jobs within two years, and over a third would do so even without another job in place. The top reasons are "pay, feeling the workplace is detrimental to their mental health, and burnout." To win the hearts and minds of Gen Z, companies and employers must indicate that they are global citizens and emphasize commitment to solving social and climate problems. However, diversity and flexible work arrangements are more important to this generation. And remote work is practically sacrosanct. Gen Zers don't mind showing up at the office a few days a week. They just don't like to be told to do so. Law firms aren't sweating over these issues, though. As much as we'd like to believe that major law firms will starve for talent if they don't take Gen Z's concerns to heart, we know they will hum along just fine.
Find this article interesting?
Sign up for more with a complimentary subscription to Today's General Counsel magazine.