General Counsel Benefit by Partnering With Legal Ops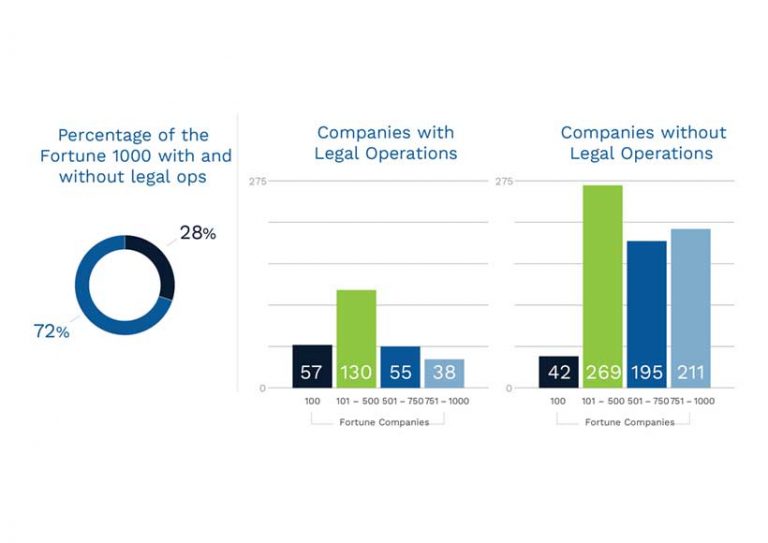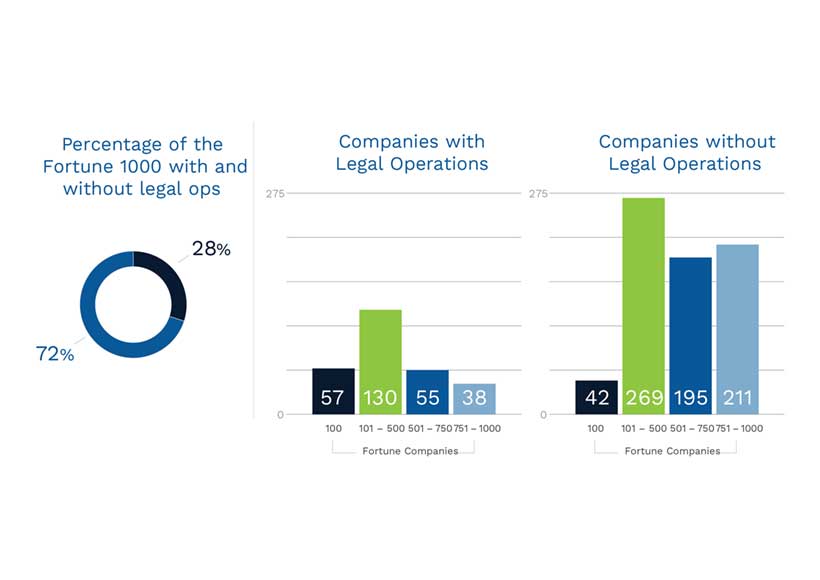 Forward-looking general counsel, along with those lawyers on the road to general counsel, are adopting legal operations as a key component of their strategic plan. The growth of this facet of legal departments was showcased at the 2022 Corporate Legal Operations Consortium (CLOC) Global Summit. In order to be a general counsel in the future, understanding how legal operations can improve the delivery of in-house legal services will be required.
CLOC started with around 15 to 25 legal operations professionals in 2010, incorporated as a non-profit with 40 members in 2016, and has grown to host an annual event attended by over 4,000 professionals. It started in the mecca of data, Silicon Valley, and now departments worldwide are seeing the benefits of using technology, data and integration as a backbone of an effective corporate legal department. By using data, metrics and technology, legal departments and their general counsel are better able to demonstrate value, retain talent and operate more effectively and efficiently.
For the uninitiated, according to CLOC, "Legal operations (or legal ops) describes a set of business processes, activities and the professionals who enable legal departments to serve their clients more effectively by applying business and technical practices to the delivery of legal services." Regular readers of this column understand the importance of integrating the legal department into the operations of the business. All other aspects of any company are driven by data and metrics. The legal department needs to do the same. No longer can an in-house lawyer claim the "business of law" is not part of being a lawyer, or that it is "not what I went to law school for."
The area of legal operations most in-house lawyers start with is contract management. As the operation of the department matures, e-billing and e-discovery are often folded into the mix. The added technology and the data it provides help with vendor selection and oversight, and lead to more effective financial discipline and legal spend management. Legal ops systems can help general counsel manage outside counsel spend and risk — things that are important to the business overall.
Our firm's most recent data shows that 28 percent of the Fortune 1000 have a legal operations function, and the number continues to grow. Additionally, a chief legal operations survey indicates that of those companies with a legal ops function led either by an administrator or legal operations professional, 73 percent said it was the biggest factor in optimizing the efficiency of their legal department.
To add value to any business and be proactive rather than reactive, you need good knowledge management and use of data. Lawyers are often seen as reactive, the opposite of what is needed in an in-house setting. The right systems and people can help the legal department be a leader in institutional knowledge, which in turn helps the general counsel and his or her team provide strategic legal advice to the business — a crucial element of being an effective general counsel leading an effective legal team.
How a legal operations function is deployed in your organization must be congruent with how the business operates and its legal demands. There is no one-size-fits-all way to implement a program. Start by evaluating your biggest legal challenges and spend to determine what technology and systems could make an immediate or significant impact.
According to a COO who spoke at CLOC, for anyone with a goal of moving from general counsel to CEO in career progression, the information available to the general counsel from an effective legal operations program could be key. A lawyer aiming to be a general counsel should understand how legal operations helps the department. The institutional knowledge gained can help general counsel be better business partners. That will better equip general counsel to advise CEOs and boards, and potentially rise to CEO.
Statistics based on profiles and information available on LinkedIn. Data pulled from CLOC's 2021 State of the Industry Report and ACC's 2021 Law Department Management Benchmarking Report.
Andrea Bricca is a Partner with global legal search firm Major, Lindsey & Africa. She matches employers and lawyers to advance organizational and career goals.
Graphics by Major, Lindsey & Africa
Want more articles like this?
Sign up for a complimentary subscription to Today's General Counsel digital magazine.
Get our free daily newsletter
Subscribe for the latest news and business legal developments.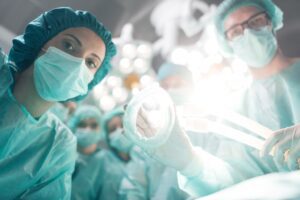 In 2018, Robert Salim, 67, realized he was seriously ill. After numerous […]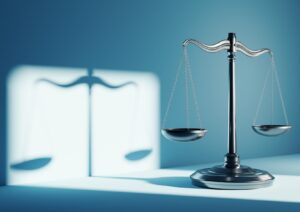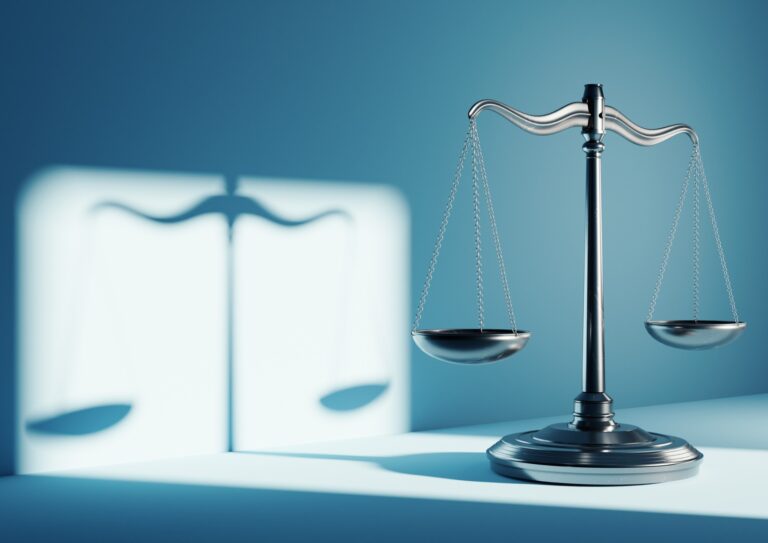 New rules aimed at lenders, investment funds, and other financial entities would […]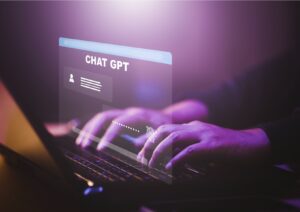 There are companies investing hundreds of millions of dollars or more into […]