General Counsel Compensation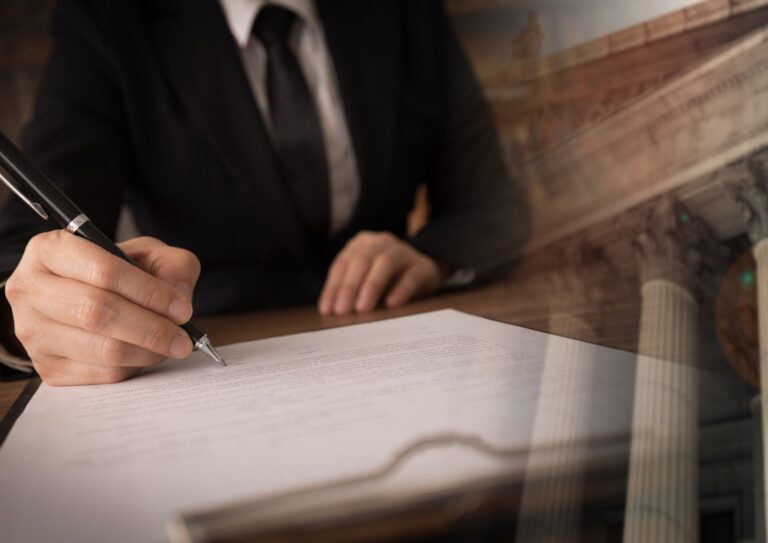 Some highlights from the Barker Gilmore firm's 2023 Private Equity and Portfolio Company In-House Counsel Compensation Report include:
GC's median salary at portfolio companies ranges from $284,000 at firms with under $500K in revenue to $357K at firms exceeding $5 billion-plus in revenue
Cash bonuses and long-term incentives greatly impact total GC compensation
At portfolio companies with $5 billion-plus in revenue, they earn a median of $1.4 million
General Counsel at portfolio companies have a 53 percent likelihood of serving as Chief Compliance Officer
Chief Compliance Officers at funds exceeding $10 billion in assets under management earn annual median compensation of $538,000
When a private equity firm's assets under management exceed $1 billion, GC compensation and carry eligibility increase significantly
At funds with more than $10 billion AUM, their annual median compensation is $1.19 million, with 90 percent eligible for carry, and an expected carry value of $9 million
Managing Counsel at portfolio companies are likely to have restricted stock units and stock options as their long-term incentives
Chief Compliance Officers are the most mobile of those surveyed. Forty percent are inclined to look for new jobs based on compensation
Find this article interesting?
Sign up for more with a complimentary subscription to Today's General Counsel magazine.